2 years ago · 2 min. reading time · visibility 0 ·
When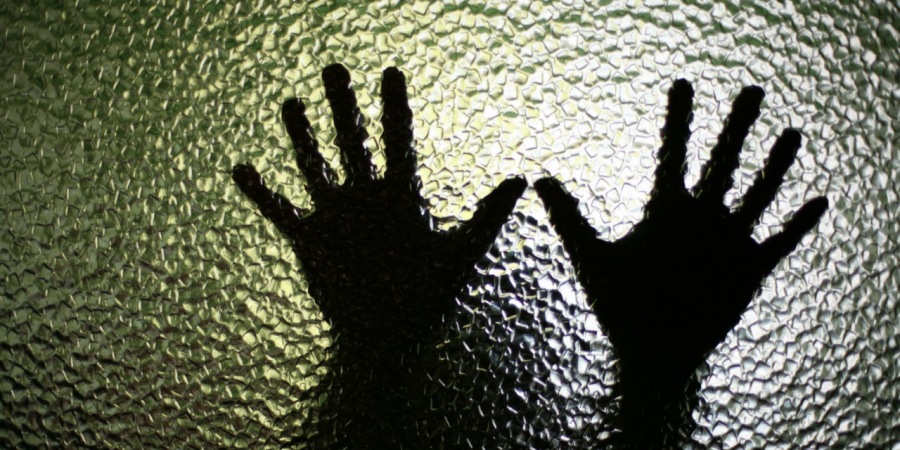 When it appeared in the news I was shocked and unprepared. Needless to say I was not welcoming the dark trip back to memory lane. How many times one individual can be broken. Besides the sordid details, strangers insistent stares or misplaced compassion I had found myself utterly lonely with only agony for companion.  
When it started I was eight. It was a bright afternoon in November. I had been busy making arrangements to my dolls house for over an hour. Jackie was my favourite doll and she had many friends. There was a knock on the door and I did not answer, it was my father. From that point on I have never managed to suppress the numbness and the smell of treason let alone the ability to warrant a pardon.
When I was hurt, I realized that in his eyes I had become nothing more than an insignificant piece of dirt. The world had been turned upside down with disgust as its crown. Lacking will power, I drowned into my own anxiety and lived in relatively permanent state of worry. Always wary of an unpleasant emotion in anticipation of an unannounced unnatural action. 
When I got older the guilt triggered vague promises but tainted gifts metamorphosed into physical threats. I guess I stopped being Daddy's little pet. At a stage when I should have transformed from clay into a beautiful sculpture, I was litterally eaten by a steady dripping of torpor. Its not without stupor that I could only add listlessness and lethargy to an overall state of horror. 
That's when occurred a change in the equation. From twisted passion it morphed to intense aversion. Repugnance and repulsion in tandem with revulsion grew into a new form of relation.  Aberration and distortion uprose adoration. The man formerly known as my father took delight and I dare say an extreme pleasure of satisfaction at my inability to show any form of social interaction. He started to beat me and threw me repetitively against the walls. I had become merely a compact mass, something you kicked like a ball. 
When I became a grown woman. Its true that I stood out like a sore thumb but once I finally took the courage to get him reported, people said that the devil was inhabiting my womb. I must have provoked him since he was such a gentleman. Always a nice word and showing kindness to everybody including my mam. Some said it was not his fault, this is how he was wired. They blamed it on a disease adding he should have got help. Alas this is not as simple as an infection, this is being diabolic nothing that can be treated with a strong antibiotic.  
When I am asked how I cope. I don't know what to say, how can you function without hope. I sometimes feel my existence has been tied to those events with a rope. I feel like suffocating at the thought of sharing the same oxygen and in all honesty I am very unsure I will ever be able to trust any men. 
I am a survivor of the horror you see. I have so many questions about the cause or the intention. It's like when I used to spy with my little eye, the only difficulty is that nobody is willing to answer

Why ?
Sources
people & stuff
Photo Credit
Opaque
Produced for beBee
Written Material Copyright 2019 -Pascal Derrien -
You have no groups that fit your search