2 months ago · 1 min. reading time · visibility ~100 ·
Everybody Wants To Rule The World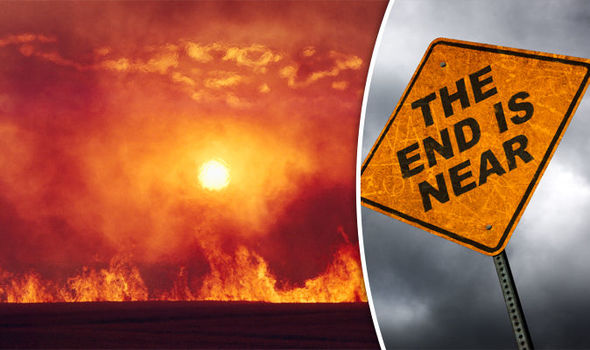 There are a lot of tensions in the world lately, amid Covid-19 there has always been room for polarized views, opinions or political issues. In my childhood it was cold war, before my generation it was South American ruling juntas or Vietnam for those who preceded them. Nowadays its pretty much anything due to global communication outlets and various online platforms.
Not a day whereby you don't bump into those who think they know, those who know they don't think but pretend otherwise and probably a large majority of others who have given up on engaging with either of the parties at play. I have no stats and no links to offer but I have the feeling the latter is a sizeable part of the online population. 
You don't see them or hear them because they simply don't play the validation game on social media. That said by doing so they leave the space wide open to the keyboard warriors, internet links experts, theorists of all kind including a few illuminated individuals who genuinely think they hold the monopoly of truth.
Some are pretty articulated though and can cast doubts with their thought provoking arguments however many just rehash half baked click baits and head lines.  Yet a few can manage to create distorting stories to a point in which they anchor themselves in convincing and frightening terms. Many theories are magnified and could even look legit. It's getting almost too difficult to believe what is what and who is who. The sad bit about this is that I have witnessed many fall outs within families, friends or colleagues. 
People who used to appreciate each other have become the biggest adept of the cancel culture. It's OK not to all sing from the same hymn sheet yet the days of we agree to disagree seem long gone.  While binary behaviour is simple to detect life has become more complicated and complex because of it.
It's sometimes soul destroying, often irritating, sporadically disturbing and can even be scary at times but it is nothing new though.
It's not the first and nor will it be the last time that everybody wants to rule the world.
Copyright 2021 Pascal Derrien 
You have no groups that fit your search