4 years ago · 1 min. reading time · visibility 0 ·
The Trolley Man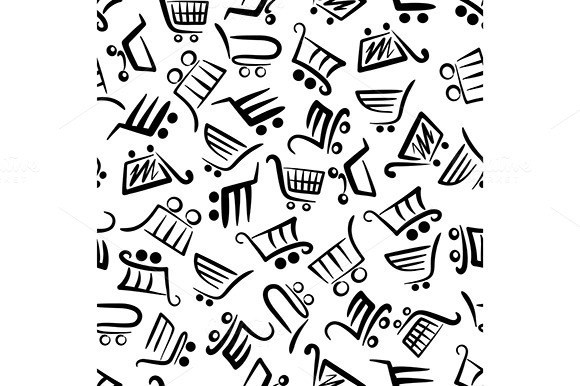 I am going to bed with my teddy I think I am 9-year-old but maybe I am 6 only.
We moved around here in early June, a tired rented house in the country side. The barn next door is pretty cool and I was told that for four weeks there was no point in joining a new school.
I like going to the supermarket with my mum for the weekly shopping in a small town nearby but I cannot help thinking that it is situated in an area which is rather depressing.
We never have a big shopping list when we go to Intermarché, sometimes I can see the man dressed up in yellow there, he almost looks like a character in papier mâché.
I wonder: is he pushing trolleys by vocation or is it just an occupation do you know? Because to me it does not look like anything remotely funny, it seems rather uncomplicated almost rudimentary.
I wonder where does the man sit on the retail ladder? What is his position in the pecking order?
Was there some sort of infamy, some hardship or a major difficulty? Does he love trolleys or are they sending only the vile on a parking exile?
Did he fell on hard times, what was his misfortune how did he reach this shore running the worst chore in the super store.
The other people working there barely look at him. Is he an alcoholic outcast, an untouchable who is far from being irreproachable?
But there something about him, I don't know what it is but it's hard weary, irrepressible, robust and almost hardy.
I wake up suddenly, I am disoriented and sweaty and I cannot find my teddy. Not to worry I murmur to myself, it often happens when you are older than forty.
I am gradually regaining my senses one by one and it's much clearer now. I realize slowly that the man behind the trolley
It was my
Daddy
Sources
People & stuff
Photo Credit
Trolleys in bulk
Produced for beBee only
"
You have no groups that fit your search