4 years ago · 1 min. reading time · visibility 0 ·
It's Time To Blow Up The Partitions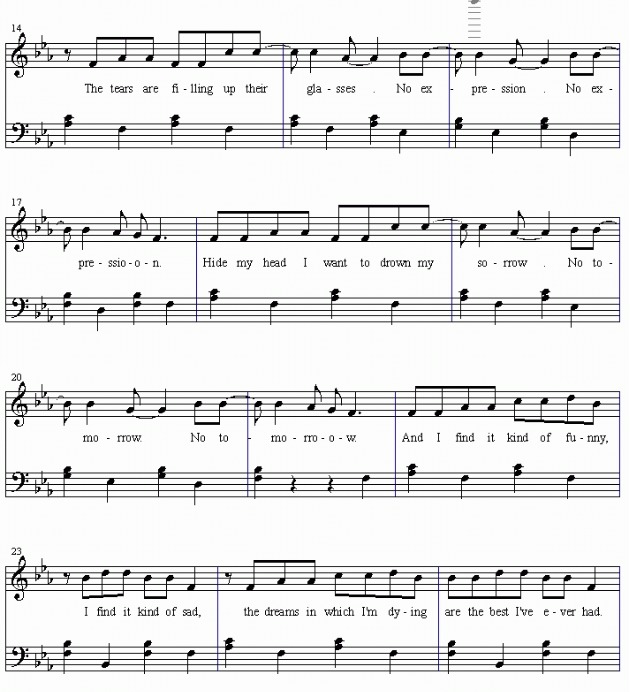 You throw stones out of the window to see if they are resonating
Would it not be weird if the world you are living in was doing more than just echoing?
Still resounding the distance between one and the nearest human being
Some of you embark on a mission called high principle pitching
Landing on shores where only your own sound is reverberating
You hear your phone ringing a sure sign that your heart is still pulsating
People say you should let it go but I say it's time to get up and go
Tangled in a crescent you have become agitated and effervescent
Your compass is oscillating
Your steps are hesitating
Your pillar of certainty is vacillating
Yet your books are still equivocating
But all I can see is that even the oxygen is suffocating
People say you should let it go but all I can think of is that I should say no
Your soul is swelling, your mind is irritated and inflamed
You say you have the answers to the world decayed
But all I can see is that you have a selfish psychotic religious bunion for companion
People say you should let it go so I am asking if the world is that narrow?
But the revolution is expanding
The new renaissance is amplifying
And the resistance is intensifying
I don't care what people say, no more viewpoints, no more attitudes, no more beliefs it's time to get some motion in your actions
It's Time To Blow Up The Partitions
Sources
People & stuff
Photo Credits
Tears for Fears
Produced for beBee only
"
You have no groups that fit your search