7 months ago · 2 min. reading time · visibility ~10 ·
On The Subject Of ....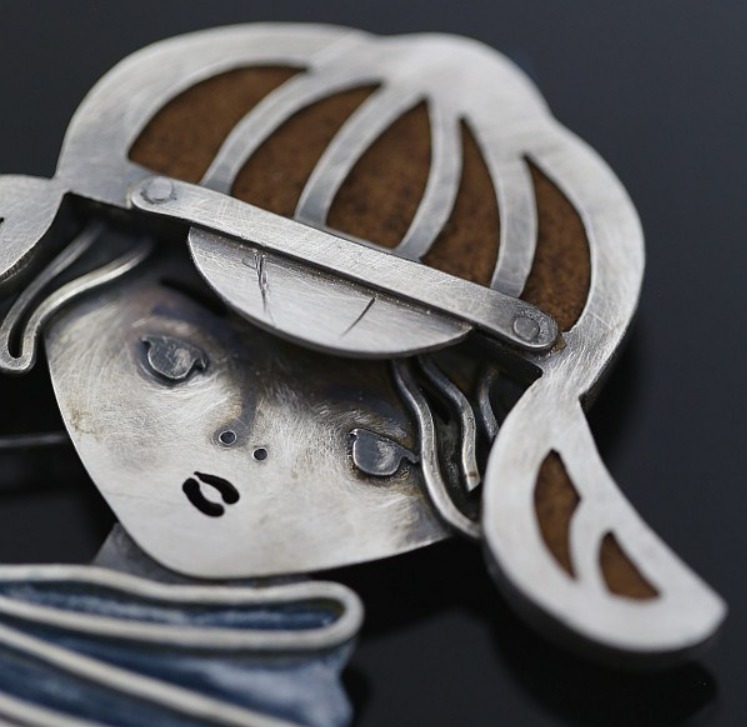 Unstable home, alcohol fuelled environment, nomadic schooling involving three schools per year. I did not learn really anything from my parents working shitty hours and late nights. Neither was I taught anything from any of the early mornings to school where a maths teacher would repeatedly predict failure as part of my future. But unexpectedly I was to learn solidarity, friendship and clarity from Punk Hardcore
It got me thru everything. So no thanks to fancy books or famous quotes then. Only the sheer power and camaraderie of the scene. A collective made up of misfits, outcasts and street kids who loved each other thru an unbreakable bond sealed by music. The bands message was universal and their empowering lyrics would help us survive our bleak & daily routine and our faces would light up at the simple evocation of a hard core show dropping in town. Our idols were mainly NY City bands such as Agnostic Front, Youth Of Today, Warzone, Sick of It All and many others like Fugazi from DC.
To this day the values I carry are still firmly anchored in Hardcore Punk or even Trash Metal to a certain extent. It may seem odd to those who may have experienced a more traditional upbringing. Nowadays none of us I reckon are working in banks or drive fancy cars and even if some of us may have drifted away I bet they still know and acknowledge where they are coming from.
There were many variants or sub cultures in Hardcore but straight edge is one movement that had a big impact on me. Straight Edge emerged amid the early 1980s. Some say it was a reaction to the excesses of the scene because those adhering to it refrained from using alcohol, smoking, drugs and many I am told were the first vegetarians alongside a handful of vegan pioneers. Having always been slightly unorthodox this suited me better than the unappealing prospect of cocaine, weed and other subsequent recreational drugs. The thing is I wanted to be in control of my feelings and decisions. I did not want anybody or anything to drive my life.
That said I did not always agree with the entire straight edge precept. As it often happens some got carried away and I found that a few were becoming overly rigid or even mystical about the whole thing. But as opposed to turn me away from hardcore altogether this instead made me refocus on why I was in love with hardcore punk. It turned out to be very simple it was the sheer power of the lyrics and the music. Nothing more nothing less. Hardcore punk is raw and no thrills, it does not lie or pretend. And to this day while I have extended my taste in music I have kept on listening to hardcore or going to hardcore shows whenever I get a chance.
I obviously grew up and discovered alcohol in my mid-twenties which I moderately enjoyed I must say. I also posed with cigars on photos but by the time I had reached my early forties I had already dropped the consumption of alcohol or banish the cigar experimentation for good. In a way I suppose I had come back to my earlier values. I had come back to me.
I guess you can say that at 50 + I am still a punk hardcore kid
Pascal Derrien Copyright 2021
You have no groups that fit your search