4 years ago · 1 min. reading time · visibility ~10 ·
Way Out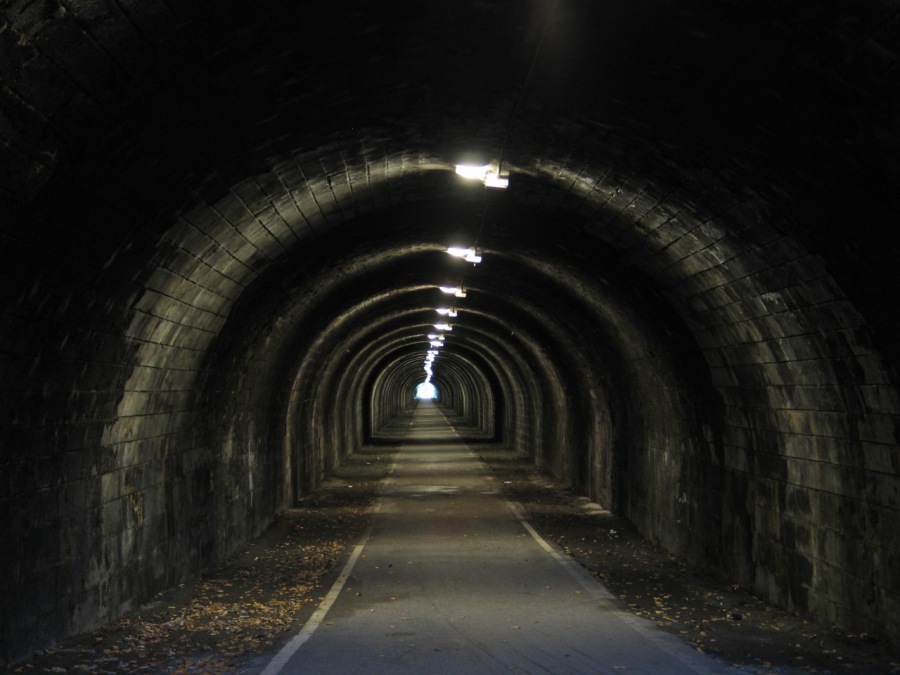 When I was a kid, I remember every village in France even the smallest one had a world war one and two monument. On their flanks a list of names that if you take time to read them would remind you that war is not a video game. I thought the statues had people inside them, I was convinced that only them could comprehend the mayhem of the perpetual end. 
Some of us ain't no statue but can no longer climb the Machu Picchu, those who are stranded would maybe like to portray themselves as legendary scarecrows who knows, perhaps they would simply fancy being a broken arrow waiting for a last trip on a cross bow.
Many more than we think are stuck in a tunnel wearing the most human and revealing  apparel, some are only carrying a frame so frail they could conceivably be mistaken pour un avion sans ailes, in life they no longer exist but admirably breathing oxygen they persist.
Their body integrity have transmuted into a bizarre living dead alchemy, the reminder of an hominidae, the remainder of an oddity evolving in a place of seeming dark tranquillity, a place that would test the most basic component of anybody's sanity.
How do you become a ghost in a funeral advanced post, what it is like to be a host engraving the diary of a loss, what it is like to be denied the right to a home with a cross.
With only a one way ticket to static city it is hard to listen to their monotonous mantra, an hymn of humming agony softly dedicated to fatality.
For a long while now they have been kept alive even though it has been a lifetime since they have been able to perform a high five.
Is it not a pity they cannot choose the way they want to say good bye? Would they smile at the quote ''it's beyond me the right to die'' .
Our moral if not overly spiritual seem to be entrapped on a pedestal, every time you mention the word euthanasia it triggers some kind of collective hysteria.
Should it not be their right to sign off the billing 
When it comes to Mercy killing 

Sources
People & stuff
Photo Credit
Tunnel & lights
Produced for beBee only
Written Material 2017 Copyright -Pascal Derrien -
You have no groups that fit your search