2 years ago · 2 min. reading time · visibility 0 ·
The Guy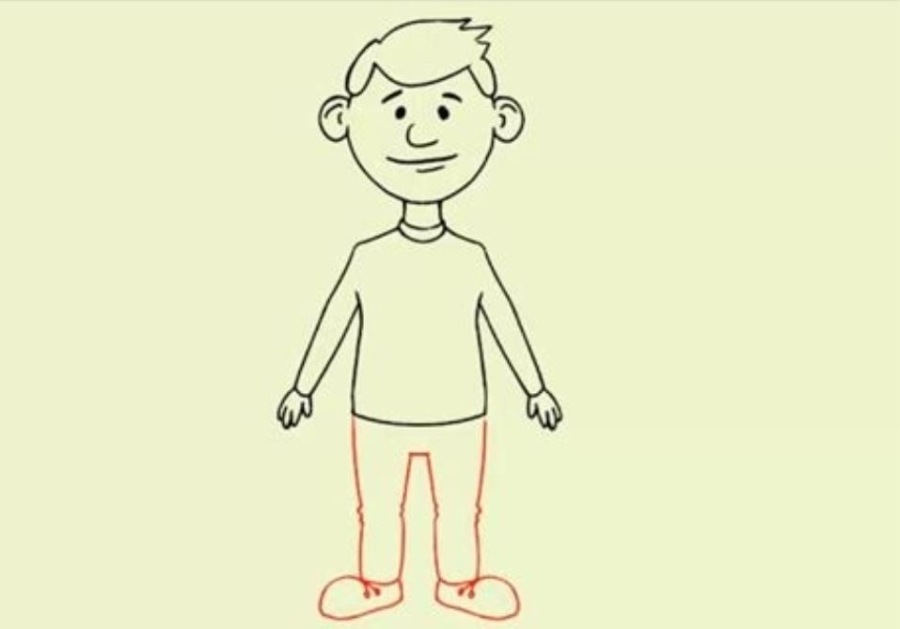 The guy. I don't know his name. While the man does not have a striking magnetism, his face is very familiar to me. His charisma is probably on the lower end of the spectrum. I guess he is just a bloke working in the local shopping center, I think my American  friends call it a mall. I am not even sure what is the dude's official function in there. Part time handyman, bin man and over all maintenance maybe. It does not really matter in the end.
The shopping center is like any suburban mercantile establishment. It consists of a handful of carefully landscaped complex of shops. They represent a few leading merchandisers and include a few hipster food take away outlets. Add one or two coffee shops namely a franchised Starbucks and you obtain a fair selection of buying goods and services options. The choices are broaden by two larger retail stores Dunnes (clothing)  and Supervalu (Grocery) who drive most of the foot print insofar as they are leading the way for the smaller outlets to harvest the dividends of the commercial traffic. Not a place where you would spend your week end though, there is no movie house or anything like that. It's more like a larger version of a convenient hub rather than a flagship retail complex. 
Anyway I was sitting in one of the two cafes sipping up my coffee. It was around 13.30 on a Tuesday or may be it was a Wednesday? I don't really remember which day it was not that it does matter. It was the tail of the rush time and most of the seats and tables had been vacated. Most of the dining cutlery, sandwiches plates and other bowls were littering the unoccupied tables.
The guy got in and casted an eye on the place. He was most probably about to order a cuppa when he requested one of the staff behind the counter to hand him a tray. She did as asked and methodically off he went to each and every table and loaded the tray with all the empties. He brought them back to the kitchen, put the rubbish in the bin , and set the cups and dishes in the sink. I could see the gratitude and sense of relief from the overstretched  café personnel. He graciously accepted a thank you and a free coffee to go and then left as discreetly as he had come in.   
With hindsight it was not the first time I had seen him in action. A mental impression retained and recalled from the past provided a few memory flash backs. One being the time he attended the car of an old lady with a jumpstart device, another time he went to a nearby shop and asked if he could get one of the promo balloons on display before delicately delivering it to a grateful toddler.
I have never seen him asking for anything, his demeanour does not suggest a craving for recognition or validation. He is just doing it, that's the way he is. He brings a smile to people without justification, agenda or ulterior motive.
I guess we all could.  Maybe some of us did, if you have kept on doing it kudos to you. For the others maybe we have let life convinced us that living is as complex as playing guitar with five pair of hands. 
Why can most of us not be more like the guy?
Sources
People & stuff
Photo Credit
WikiHow
Produced for beBee
Written Material Copyright 2019 - Pascal Derrien-
You have no groups that fit your search