4 years ago · 3 min. reading time · visibility 0 ·
Terminal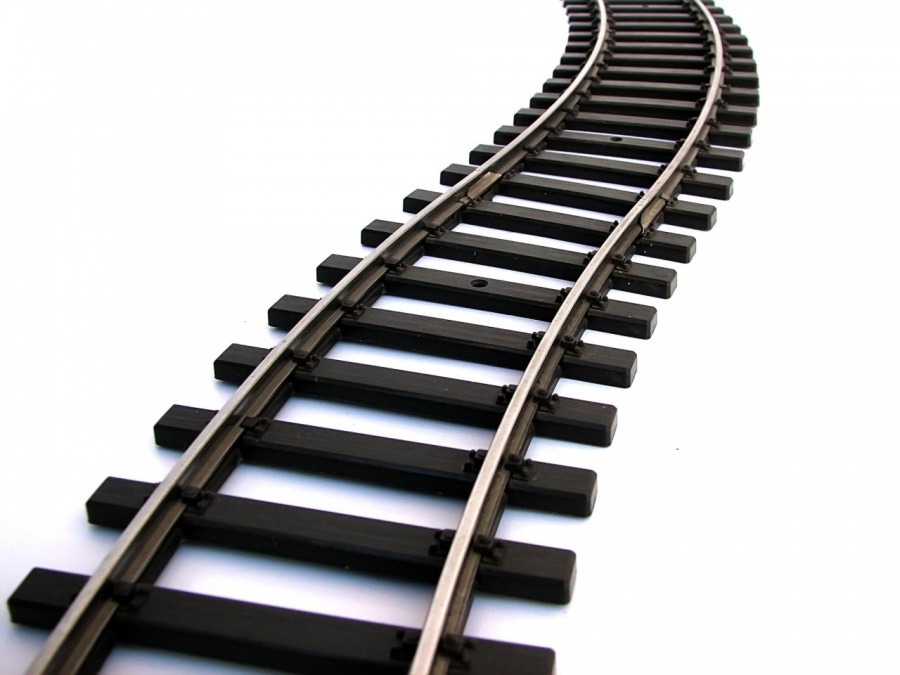 Giuseppe a.k.a Pepito is a 13 year old boy from Firenze (Florence) and spends most of his summers at his cousin's house on the Tuscany coast. His cousin's home is located between Follonica and Pisa near the small village of Galiano. Marcello that's the cousin's name is 11. He has recently bought a frisbee which he hopes to be playing with his mischief partner as soon as he sets a foot in the house. Full of anticipation and fuelled with trepidation Marcello has it all planned, the practise will take place on their improvised football pitch sandwiched between the family house back garden and the railway line.
Gunter and Jack are respectively from Switzerland and Canada, Zurich to be more precise for the one called Gunter and the Province of Gaspésie for the transatlantic traveller. They are great friends, they friendship developed into a ''bromance'' as some of their respective families maliciously call it when they worked together in a New York office some years back.  They used to share an office in a financial company and have been close pals ever since.
Nowadays despite being located in two very different country subsidiaries they decided a few months back to organize a catch up and travel for a week in Italy. It's July and it is pretty hot, the temperature is 35 Celsius on average. After a few days exploring Rome and Florence they have come to decide that pushing the exploration a bit further to the coast beyond Pisa would provide a welcome relief from the cities heat. They purchased a ticket allowing them to pursue the journey from Pisa Centrale to Follonica some 90 kms away from the Torre Pendente's capital.
Pepito loves Marcello's new flying disc. Pepito also loves his cousin Marcello which he has from a very young age affectionately nicknamed Marshmallow. It does enrage Marcello when Pepito called him by his nickname but he secretly loves it too, he relishes the slagging and attention from his older cousin. It took less than 20 minutes for the Florence kid to master the art of flying the disc of Pluto and Marcello is impressed by the figures, soft landings and other loops Pepito has managed to come up with.
It's nearly 6.00 clock in the afternoon but it is pretty humid on that early evening. The two friends hop on the train and find themselves sitting on some unreserved seats in the fourth car of the train. An Italian railway employee travels thru the different cars and let them know than she will lower most of the windows as the air conditioned in this particular section is broken. The two amigos are offered the choice to move to another car or stay put.
They decide to stay where they are. Gunter is facing Jack, next to them and sitting near the window two Italians middle age women are facing each others and seem deeply engaged on a conversation about a probable shopping spree in Pisa if one can judge by the number of shopping bags they are carrying.
Pepito speaks to Marcello and manages to convinces him that his beloved frisbee could easily improves its performance with one or two ideas Giuseppe has in mind. Trusting his older pal, Marcello agrees and heads towards his dad tool box, Pepito thinks that a key to enhance pace and speed is to sharpen in some places the bendy edges of the red plate. In no time the flying object is upgraded from a regular supermarket toy to an elite jet apparatus. The first trials are  most encouraging and the two kids have a large big smile on their faces at the sight of the enhanced prowess of their modified piece of equipment.
Gunter and Jack are battling with the curtains battered by the winds engulfing into their compartment but once they manage to squeeze the hideous pieces of tissues between two hooks it turns out to be a very pleasant trip. Gunter is hiding his eyes behind a pair of fake Ray Bans purchased two days earlier from a street vendor and they take the opportunity to discuss their plans for their next few days. To help with that Jack plunges himself into his Lonely Planet guide.
Pepito asks Marcello if he is ready to witness the biggest take off of all , his alter ego screams a big fat yes, the red object flies beautifully high before starting its descent, at the same time the train to Follonica happen to be passing at high speed by their airfield pulling and sucking with an indescribable force and rage their miniature air travel plate. Within a matter of seconds the red toy disappears from the kids radar. Where is the bleeding thing cries Giuseppe, I don't know moans Marshmallow.
Gunter has been very quiet for the last few seconds, Jack decides to give up on the article from his guide and levels his gaze  up to Gunter's face. He is speechless and surprisingly shocked to discover that Gunter's forehead has become the recipient of a firmly planted and deeply rooted red device. Gunter is very pale and some drops of blood are dripping from his mouth.... he doesn't smile anymore.
Sorry I am afraid it is lost says Pepito, it does not matter answers Marcello. But It was not even christened says one cousin , what name did you have in mind says the other one. I don't know I would have kind of liked to baptize it
TERMINUS
Sources
People & stuff
Photo Credits
Train track Clipart
Produced for beBee only
Copyright 2017 -Pascal Derrien-
"
You have no groups that fit your search