9 months ago · 1 min. reading time · visibility ~100 ·
Say Cheese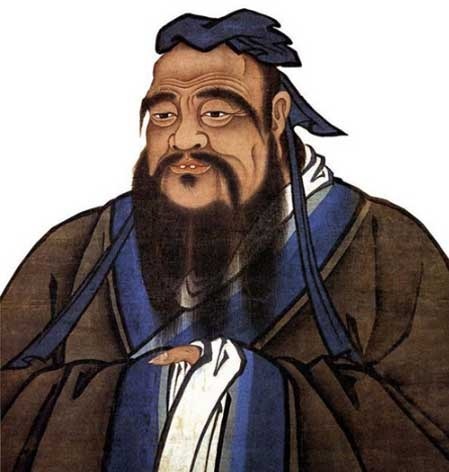 Confucius apparently said (more or less) that nothing new happen to people in the world its just that the same things happen to new people

It was while back and I am not even sure in which century or when Confucius actually lived. In fact I don't even know if he even ever said that. I quite like the sound of it though. That probably makes me coming across as a dinosaur. If I wanted to be trendy I should perhaps swim in a world of verbosity. A world where crawling thru innovation waters or claiming breakthrough progress is the ultimate perception of success. Should I sail or should I sale.
Well the only thing I really want to do is take a break. I am getting tired of being bombarded by all the stuff so fake. Tired of hearing about the next earthquake or eating the same old corn flakes. The apocalypse rep is telling me that its always best to be on the move, that I should anticipate the next big thing, than today is better than yesterday. He often adds that I should be self aware that if I am not sharp I will be stuck in a time warp.
I frankly don't care. I don't know how much is a bus fare and the cost of a litre of petrol I am not aware. I am more preoccupied at making an attempt to do the right thing rather doing the things right. Confucius said attitude, latitude, altitude may all lead to solitude.
He may actually have not said that. But hey who knows what one really says ?
Pascal Derrien Copyright 2021
You have no groups that fit your search