3 years ago · 1 min. reading time · visibility 0 ·
It's a Bit Like When......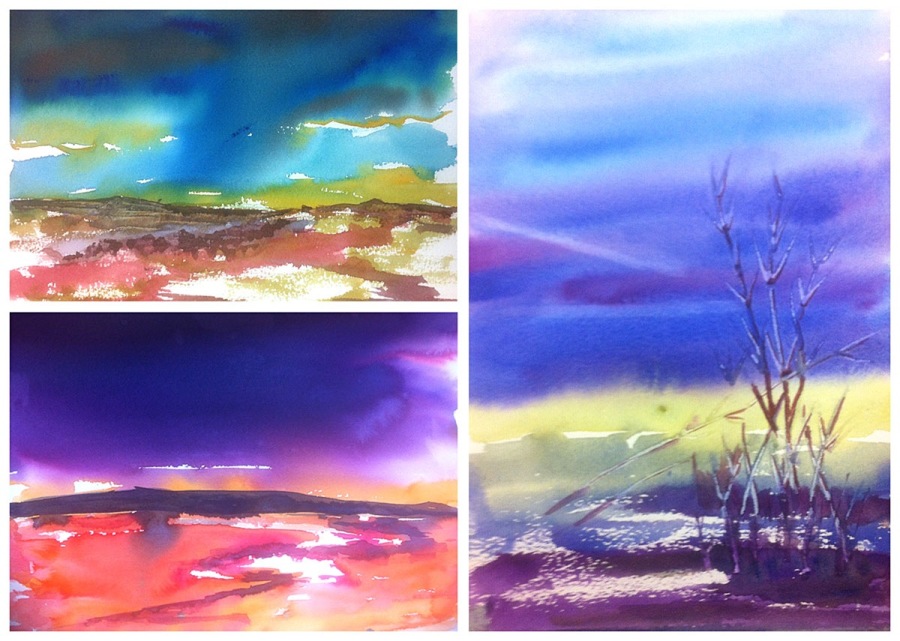 it's a bit like when......  
It really feels like winter on a cold morning of December
Causing mutual bother, two lovers avoid looking at each other
If they were to take a moment to reflect, they would undoubtedly stumble on a perfect regret
Besides, If they were to let their emotion run on empty it would not be plain sailing it would be plain silly
Can't afford a one way ticket to animosity city, can't spend a first class upset on honesty
I's a bit like when......
You realize you don't need a start gun to begin the run
If she cant kiss the sun how would she ''catch the moon''  
It' would be like fooling around with a wooden spoon
The question is, how desperate was she to join a new platoon
It's a bit like when.....
You turn to me and say if there is no money there is no journey
But what if I can't pay, can I still participate
Even if it sounds like its too late, can I please beg you not to leave me at the gate
It's a bit like when.....
All the life chores, press or grind, are shaking off your precious mind
Its a bit like you have become obsessed at the idea of being left behind
You say, what if there is nobody else to find
I's a bit like when......  
Sources
People & stuff
Photo Credit
world.com

Produced for beBee only
Written Material Copyright 2017 -Pascal Derrien -
You have no groups that fit your search