5 months ago · 2 min. reading time · visibility ~100 ·
Can I Call You John ?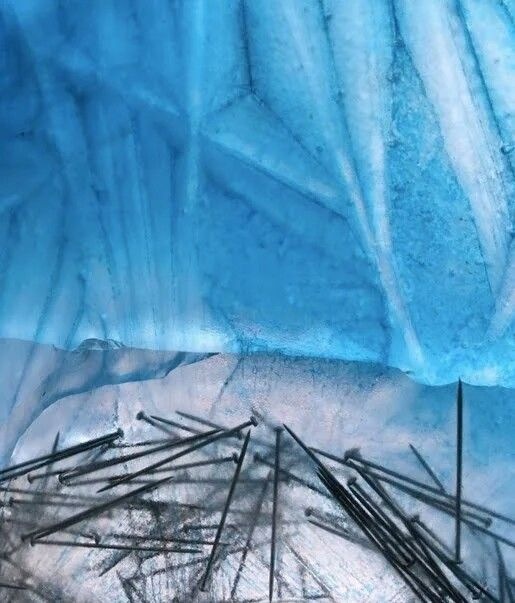 For those who know me you know that while I have a very strong incline towards punk I also have very eclectic tastes when it comes to music and this from a very young age.
In the mid to late eighties I had this friend in my first year of uni who was big into Americana and more mainstream rock. That said what was probably popular in Canada and the US often came across as almost underground on my side of the Atlantic. This is how I got introduced to John Kilzer or Jon Kilzer depending on the LP or CD albums version you got.
This was prior the internet boom and I did not know too much about the Tennessee born song writer let alone he had been a very talented basket player in Memphis. 1988 was my first encounter with his music and his album Memory In The Making was on heavy rotation on my made up playlist.
 I had no clue that Red Blue Jeans was a massive hit in the US and it did not matter because my favourite song was Green Yellow & Red. I enjoyed his second Opus Busman's Holidays in 1991 too but for some reasons I did not really follow the man for a number of years. I drifted away from the artist.
When I reacquainted myself with John a few years ago. Mr Kilzer had aged a bit (just like me) and had become Reverend Kilzer after earning a PhD in Theology in 2010. To my surprise he also had become an associate pastor for recovery ministries.
I got to understand that the limelight and fame he enjoyed in the early 90s had come at a heavy cost. Alcohol addiction to be precise. I also happened to learn that he was about to release an album called Hide Away. I was about to purchase it as I was curious to see the evolution of his music but life got in the way and I forgot or better still I thought I would come back to it later but never did. That was in 2014
A few weeks ago for reasons I am not quite clear about, that particular album reappeared on my radar and I decided to check the web to see what he had actually been up to since that non purchase of mine.
Well well well. It turned out that John Kilzer committed suicide at the age of 62 in 2019. I was pretty shocked probably more by the how but overall quite shaken by the news to be honest. Why? I had obviously never met the guy but he had been a part of my life in some shape or form.
His music is important to me insofar as it is the introspective soundtrack of a very troubled part of my life. I wanted to know more almost feeling guilty with an unexplained thirst for emotional proximity. I got submerged by a wave of remorse gushing from the gutter of oblivion yet I was still hoping to make amend for the years I had been uninterested by his journey.
I ended watching a lengthy interview of him and I absolutely adored the persona and it is probably silly but I whished I had been more thorough in accompanying him on his artistic journey. Would that have made a difference? Probably not. RIP buddy then and thanks for the music.
Oh one last thing. I know we never met and you have just gone but can I call you John ?
Memory In The Making - YouTube

Pascal Derrien Copyright 2021
You have no groups that fit your search