4 years ago · 1 min. reading time · visibility ~10 ·
All Time High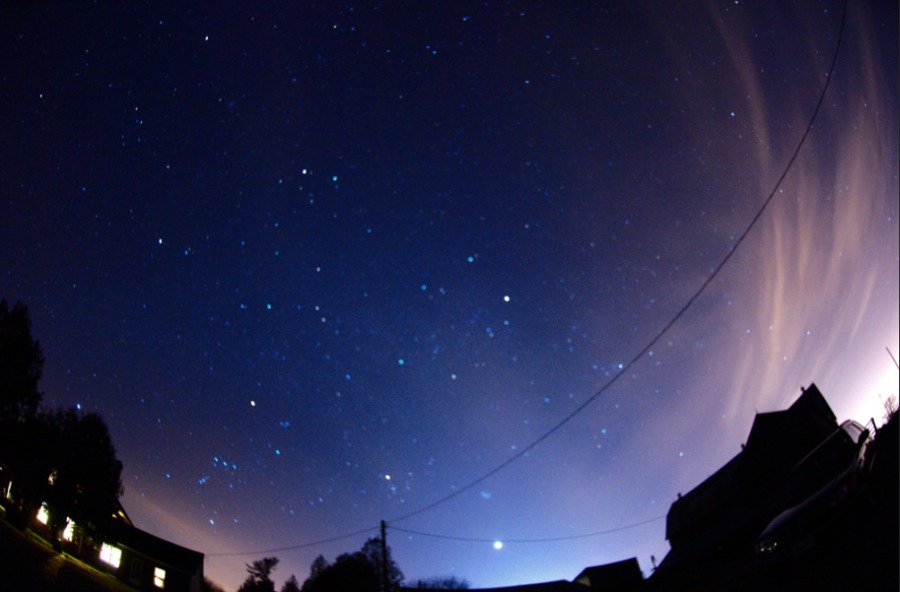 Wednesday 8th of July 2028
A great year by any means, une année peu ordinaire that's if you really dare
Do you know what you will be doing on that day?
I don't, and chances are you don't know either
Unknown is the future
Wednesday 8th of July
A great month, un mois au passé chargé si l'on peut dire my dear
Independence and revolution were often given a bounce to motion
A sheer traction, loaded on emotion with no futile palpitation who often produced
The birth of an august nation
Wednesday 8th
A great date, la meilleure peut étre après le sept so I guess you are all set?
Will you climb on a rocket or will you put your life into bracket, too busy to put love into a suffocating packet?
Will you give in to the humans and their racket
Or will you play a freedom hymn on a so(u)l(e)
Clarinet
Wednesday
A great day, le jour off de mon enfance par excellence, a handful of hours on the edge of abundance
In the early hours I always gather all my powers to reject fear and its rowers
I realize now than I know so much more than in my prime
I have finally come to understand
Now is the time
Sources
People & stuff
Photo Credit
Philip Chee
Produced for beBee only
Written Material Copyright 2017 -Pascal Derrien-
"
You have no groups that fit your search