4 years ago · 3 min. reading time · visibility 0 ·
Where Do We Go From Here?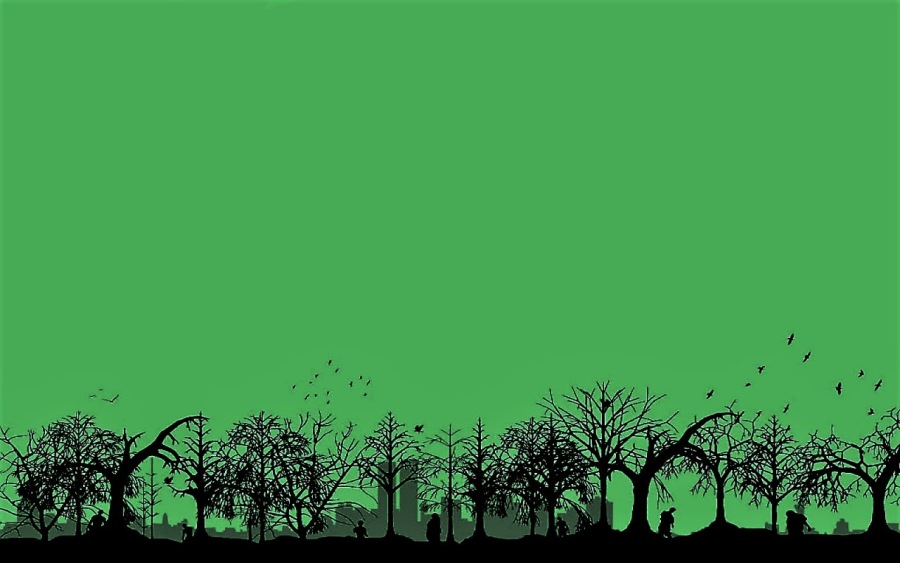 The last time Yuri Ashkev a Russian Army captain checked his watch he was stationed near the Ukrainian border. Prior reporting to their base Commanding Officer on a US German located compound, American Navy SEALs Jo Owens and Rebecca Wilson were often asked by their friends if working with NATO was such a big deal. Danish Army nurse Louise Stern lost contact with her family long before it was Epiphany. According to his records Erdom Gahgan was an excellent private from Turkey who had always been praised for his courage and audacity.
None of them had met one another before, none of them know or understand how it was possible that the five of them ended up forming an improbable lost patrol party, how did they assemble in a small village of Tuscany in the Middle of Italy was beyond mystery.
Tonight the group will set up a bivouac in the heart of Germany, they had been travelling in a Foxhound, a British vehicle with desert proof capability that was mysteriously parked outside the Italian police quarters they had all somewhat converged to, it was dusty but fully loaded and road ready.
Past the first few moments of incomprehension, their military background, training and sharp aptitude to adapt to unplanned events kicked off and Joe a natural born leader became the de facto head of the mini squad. GPS, data transmission and other guiding devices still functioning they made several attempts to contact their units, divisional CO and respective families but alas they were not successful in their enterprise. Without any clear understanding or even an opinion they were left with speculation about what may had happened. As a group they decided at Louise's suggestion that the best course of action was to head to Copenhagen.
The logic behind the decision was that this was a reasonable distance to reach without having to fly and the last point but not the least besides Louise family being based there was that NATO disposed of a large Data Control Centre within striking distance of the Danish capital.
While there was a consensus about the task at hand , the last few days though proved (for various reasons) to be a challenge for the five individuals. Louise had been the most affected as she constantly worried about her young baby she had left with her mother who was quite energetic but elderly.
According to Louise's watch, it was 3 months the last time she saw her baby. Yuri had been talking a few times too about his family. They could not get their head around the fact that they had not come across anybody. Cities, cars, villages everything remained empty, nobody and no bodies.
It was like if they all had been vacuumed carefully. Plants, trees, fields (magnetic or not) a hand full of animals and obviously oxygen remained intact, whatever it was, on them it had not had the same impact.
They had decided to no longer stop in cities, without necessarily expressing it most of them agreed that the last few days had been rather depressing. Rebecca broke down yesterday when they stopped at a deserted petrol station to reload the Foxhound.
Assaulted by despair, she could not stop sobbing and screaming. If it was not only for Louise otherwise who would know how farther she might had been.
Yuri and Jo had been spending quite a lot of time together, they somehow immediately trusted each other and it brought some interesting exchange between the two of them.
Yuri: Can I ask you a question Jo?
Jo: Sure fire away man.
Yuri: You don't speak about it but are you not asking yourself how come most of us don't remember anything prior December or why we only have a short term memory about the last two weeks only? How did we end up in Italy? What happened ? How did we survive? How did we get fed? How can it be?
Jo: You know I don't have the answers to those questions do you? I cannot tell you either why flags are flying solitary in town halls that are lonely.
Yuri: What do you mean?
Jo: You need to get a grip buddy, don't you get it mate, you really need to forget the template, forget the pretty grids. What happened in early 2020 is beyond me so call it absurdity but I guess it is about being as free as much as you can stand to be.
You may not accept it but you do realize that we now live in a post-world
This is our new reality
Sources
People & stuff
Photo Credit
World 4
Produced for beBee only
Written Content Copyright 2017- Pascal Derrien-
"
You have no groups that fit your search