4 years ago · 2 min. reading time · visibility 0 ·
Unbelievable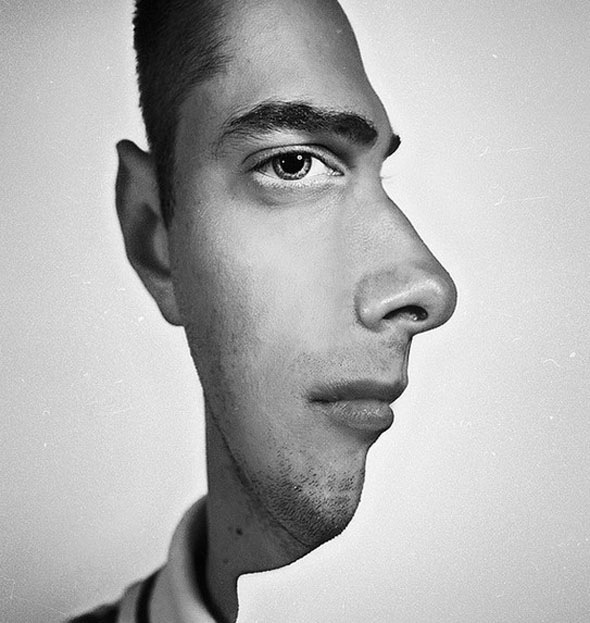 I suppose I should let you know upfront that today's topic probably belongs to the opinion/rant segment of what I am doing. So I guess with this in mind it would be fair to make you aware that the following may not necessarily sit well with you depending on your beliefs.
So where do I start? I think it was an article in the Irish Independent and various TV reports about Eamon Casey, a demoted bishop from Galway who passed away last week. A chap, it seems that was larger than life at least by Irish church standards. Well, loving race cars, being slightly unorthodox (pun intended) and altogether outspoken was probably not strictly in line with the expectations of his hierarchy at the time.
The frictions became material for excommunication when it was found out that Bishop Casey has had child with an American woman. That indeed was likely to be the final straw of the Bishop Casey show, but what really got me nuts was a eulogy quote at his funeral by a bishop which I have forgotten the name of, stating that Casey despite all his achievements and qualities had profoundly upset the church, I suppose by church he meant its establishment.
I am an atheist, I am not baptised and have no religion whatsoever so why does this bother me, why am I getting upset with this? Well not for the first time, I am infuriated and outraged by the dual standards and double language of the catholic church. Where was the holy establishment in the 60's & 70'? 80's or even the 90's? Where were their strong words and assertive actions, why were they not profoundly upset, tell me?
Why is there not a single day passing when we are not exposed to the darkest demons possessing the men with white collars?
What does a child must say sorry for at his first confession when priesthood have screwed so many in their childhood?
How could the catholic church industrialise excesses and covered them up with processes?
Don't you find it abnormal to have children mass graves on church grounds?
Why do we have grand sermons on abortion when young children disappeared into oblivion in catholic institutions?
Why does the church care more about the optics than the religion of ethics?
Those deviants have never shown any emotion. Don't poise them with the noise, they all plot secretly, it is paramount to keep a high level of integrity within an approved framework called hypocrisy. Don't dare having an opinion, your alienation will be blessed if you tag along the collective hallucination, anything else is optical illusion and should be dismissed as societal disinformation.
I wonder how some of them manage to sleep soundly. I wonder how parish mentality can trigger such apathy. Is it loyalty that make people worship so sheepishly. This is not just Irish centric, a mere regional problematic, you and I should not dismiss the fact that the whole thing may just well be systemic
But Pascal you don't get it (condescending tone), it is not god's fault, blame the men of the church who are weak and tempted. Really? Not in my f*cking name pal? That line is so pathetic that I would laugh if the events that occurred were not so tragic. I am very tired of the holier than thou tribes and their pretend stories and frankly speaking all their verbal diarrhoea gives me the nausea.
I have heard that one so many times already, the usual and overused jail out card narrative, the weakest cope out I have come across. I don't know what they say in the holy writings but in my book
It is just unbelievable
Sources
People & Stuff
Photo Credit 
Optical Ilusion /two faces
Produced for beBee only
Written Content Copyright 2017 - Pascal Derrien - 
"
You have no groups that fit your search