4 years ago · 3 min. reading time · visibility ~10 ·
Tissues & Issues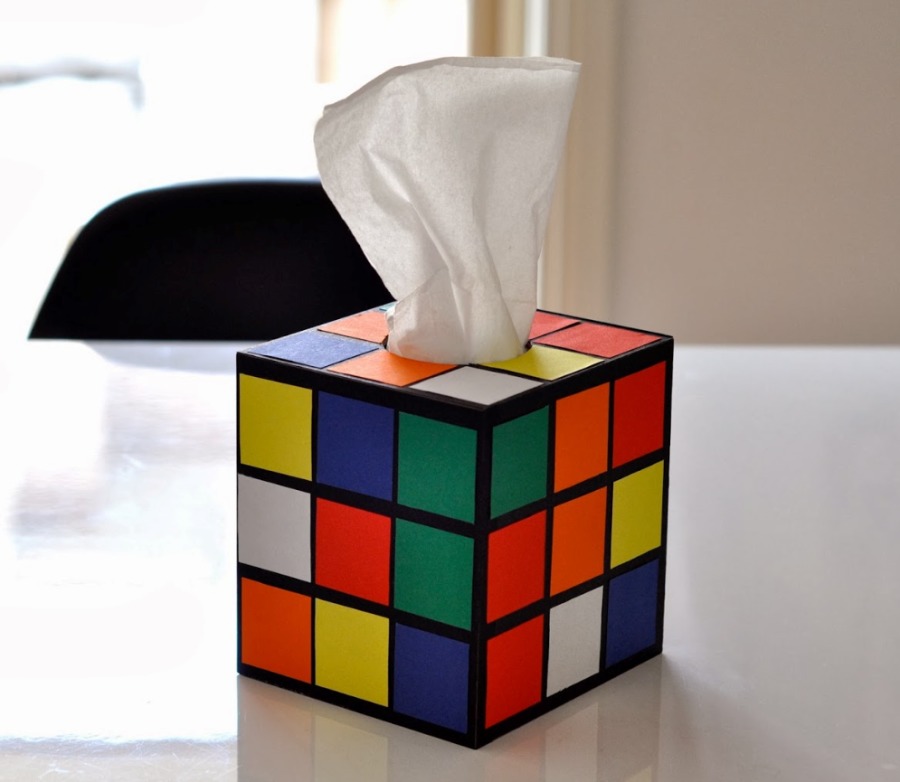 Let me take you on one of my bi-weekly Saturday morning stroll in Dublin City. Every two weeks my daughter and I are heading to town for her French course at the Alliance Française in Kildare street in Dublin. My other half and I have adopted a divide and conquer approach on Saturday mornings as far as activities with our kids are concerned. We take turn to accompany whether my son to his hurling matches or my daughter to her weekly dose of language from the old country. The course lasts two hours and it does leave my brain with some me time to fill as leisurely as I want to.
I often head towards Chez Max for a black coffee, the French restaurant near Dublin Castle. Sometimes it happens that the owner is around and we end up catching up about the time going by. Him and I are part of six or seven individuals left from a large pool of hundreds of French born professionals who came to Ireland more than 20 years ago, most left but we stayed each of us for reasons only known to ourselves.
We often speak about the bizarreness and the major difference almost between our generation and the new generation of expats coming to the country. He often refers to the incongruity of our generation values compared to the sense of entitlement that new comers seem to display, we laugh about how we perceive the youngster to be less driven and eager but maybe that is just because we are older.
When Max is not around I always have a paper version of Le Monde to entertain me. It is always useful to have a way to cast a view on the world news with a different outlook. Besides the different language I love the fact that the intent if not intact is still to equip you with facts that help one to forge an opinion or propose an interpretation thru thorough examination.
Like any of the previous days, on the 28th of January 2017, the planet is still not a perfect hub for mankind, indeed we are not remotely close to have our gigantic human Rubik's cube sorted with all its colours perfectly aligned.
In bulk, you come across oddness with the Russians wanting to depanelize domestic violence, some inappropriateness for Fructo Fresh the health and bio food Polish company being caught selling products full of additives, adding to the insult the revelation that its Korean workforce is being treated and parked in prison style barracks.
The French political page describes how Francois Fillion the right-wing candidate has been asking the French population to make some efforts financially while it is revealed later that his wife has earned a juicy salary for a job she had barely shown up at. The International section would not be complete if there was not a mention of Trump unpopularity that's said it seems the Dow Jones is exploding the 20 000 points threshold, a record never met prior in the last 120 years of the institution. Is it inconsistency at its best? Go figure!!!
Thinking about the inharmoniousness aspect and strangeness of the times we are living in I am heading towards Grafton Street, the famous Dublin pedestrian street. Depending on the version you prefer you may opt to discourse about the luxurious window display from Brown Thomas or Tommy Hilfiger or the not so new but attractive Disney mall.
Others may refer to the assiduity of the Pro-Life supporters and Chinese activists displaying their protest signs. If not asked to sign a petition you may be able to catch a glimpse of a street artist performance and others street sellers displays.
The street is busy and long enough and after a lengthy eight-minute walk I am directing myself towards the intersection of Lemon street when my attention is grabbed by a young lady sitting on the paved concrete, she has wet eyes and she is engulfed in a large cover.
She has an empty cup in front of her ready to host a few dineros from tourists and other caballeros. As I am approaching her I can read a made-up sign saying ''Homeless & four months pregnant, please…. help''.
When I ask her how come she is in the street, with an inner-city tone in her voice, she unfolds the tragedy that she found herself in by saying she is the one to blame when in a moment of madness, two months ago after smocking pot she cheated on her partner of two years the father of her child. He kicked her out and with no job she stayed on a couch at some friends for a while until last week.
When asked why her parents were not assisting her, she replied that her father told her he would not welcome a slut and her bastard in his house. With barely no options available to her, she became a reluctant homeless.
I am unsure what to answer, she is crying and I am speechless and even if I wanted to say something I don't think any sound would come out of my mouth. I also realize my daughter's course will soon be over, unease I put a hand in my pocket and hand some tissues and a twenty euro note to her.
As I leave her I think how ironic is it that the busker the opposite side of her unapologetically kicked off a vibrant and funky acoustic version of Cry Me A River.
On my way back, I don't know how but I end up thinking that love is the inexact science of the synchronisation of sentiments.
Life is full of discrepancy stories, who are we fooling when we still expect some kind of joyous alignment.
Even with the sound of the humidity in our eyes, I guess there is no harm in having hope.....
.....after all
Sources
People & Stuff
Photo Credit
Rubiks & Tears
Produced for beBee only
"
You have no groups that fit your search