4 years ago · 2 min. reading time · visibility ~10 ·
Proxy Music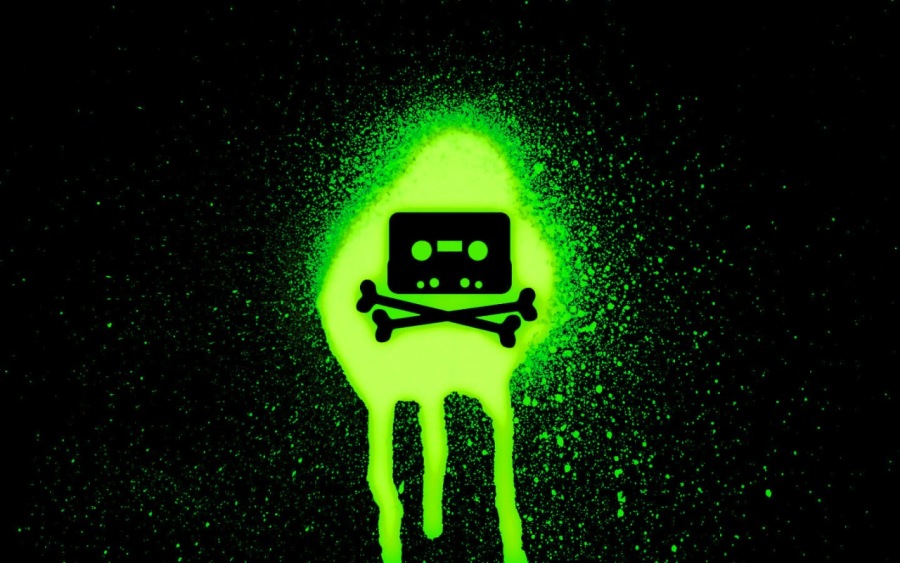 I am reading a book called '' This Is a Call: The Life and Times of Dave Grohl '' by Paul Branningan. Paul is a rock journalist who met Grohl more than two decades ago. It is a pretty good read I must say. Dave is a few years older than me but I can recognize some elements of myself in how music and the discovery of the punk hard core scene in particular helped him to forge a very strong and solid set of values. Those served him well over the years leading him to become the person he is today. But as I reach pages 146 or 147 of the book I know dark vibes will start to cloud the story as the author cannot escape unfolding a few dark chapters where Nirvana and Kurt Cobain in particular spiralled into overnight success, fame, heroine, ODs and ultimately the suicide of Cobain in Rome. 

Kurt was a complex individual, I kind of think of him as being very spiritual in his own way but intense and utterly driven. He had an obsession in standing out from the crowd which was in complete contradiction from the underground scene he was coming from. He was and would not be the last rock icon to depart from this world in such a dramatic fashion. In 2017 alone Chester Bennington or Chris Cornell namely committed the irreparable too.

Did those guys have anything in common or were they subject to similar patterns? I am no shrink but past elements of depression and the substance abuse cliche they were all coming from dysfunctional families. Those sons of divorcees shared some troubling similarities insofar that they had developed at a very young age a strong aspiration and eagerness to be found. Later in life they almost thrived at the game of hide and seek with society, a dangerous game where fame and recognition would ultimately lead them to a point of no return. 

They got bigger than their own personas and ended up having huge difficulties to cope with their status. From the outside it could have been seen as self inflicted hysteria but I think for Chris, Kurt and Chester it was probably more a question of being trapped on a destructive path without having access to any emergency exits.

Death sells, A&R managers and other voracious label marketers rarely pass the opportunity to exploit the love and fascination the public have for music martyrs. T-shirts, live bootlegs, goodies of any shape or form including albums re-issues are making sure you can purchase and acquire the ultimate death by procuration experience. It does not really matter if it does involve spoiling the artist legacy, Jeff Buckley for example has released more music material dead than when he was alive. How daft is this? 

Suicide sells better, drugs a bit less, choking in your own puke like Bon Scott is probably at the end of the pecking order but you can always rely on the creativity of the corporate labels to romanticize dramatic stories. Anything in order to squeeze every single dollar out of established or wanna be rock stars memorabilia.

Sometimes corporations kill their customers too and I am not talking Big Pharma here, Judas Priest's CBS pumped thousands of dollars in legal costs making sure the industry would not be held responsible for the suicide linked to the song Beyond the Realms of Death.

Icons like Jim Morrison, Prince or Bennington will continue to trigger the inner combustion engine of young talented individuals, their narrative will influence boys and girls of different generations, they will fascinate and incentivize tortured souls to pick up guitars, write songs and make music.

But make no mistake it is not, it has never been and will never be about the music, be under no illusion because it could be potatoes or socks corporate labels only care about returns on investments. 

If you have any ounce of naivety left in you I would like to share a quote taken from the visionary lyrics of a song written by the defunct Four Horsemen on their first album. 

Rockin is ma business and business is good !!!!
Sources
Music , people and stuff
Photo Credit
Google images
Produced for beBee only
Written Material Copyright 2017 - Pascal Derrien -

"
You have no groups that fit your search