3 years ago · 1 min. reading time · visibility ~10 ·
On(e) For The Road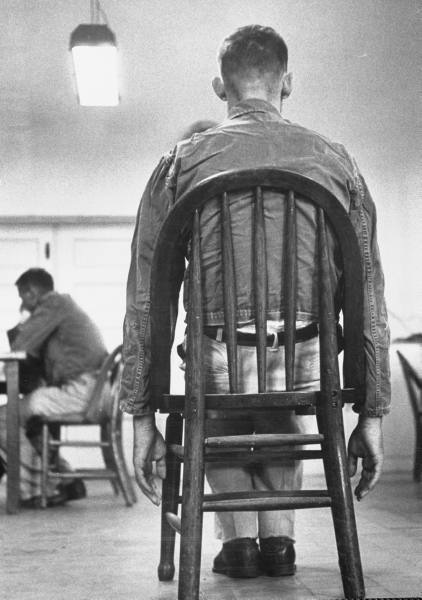 Life is sometimes very strange, that said it could be worse if it was orange thought Russell. If I had friends would they all pray? Maybe they would say that I suffer from an odd chemical deficiency or more likely invoke I am subject to a rare form of mental decay. Anyway I don't care because when they are going to sink, goodbye it will be time to say.
Relatives: you love them or you hate them, my deduction though is that you cannot really escape the bloody mayhem. 
It was meant to be a poem but it won't be because of the family of them
It was meant to be a hug now I am told I acted like a thug
It was meant to be friendly, not scary, how come it became so dark and messy
It was not meant to be awkward why people do always think I am backward?
I am positive It was meant to be sensitive
Or maybe confusedly I meant definitive  
My name is Russell, I don't know my age and for as long as I can remember it seems that I have been living in a cage. They say I am recovering slowly. From what I don't know they don't dare saying maybe it's their own way of saying they are caring. 
It's 5 now and when I close my eyes, I dream of berries and pies. I don't like when they say it's time for the pill because they always mention I am very ill. I rather think I am about to upload another one for the road. 
Hey there is a Western on TV, I better check that my gun is in full load.
https://www.youtube.com/watch?v=P_kn2rtuc4o
Source
People & stuff
Photo Credit
Produced for beBee Only
Written Material Copyright 2018 - Pascal Derrien-
You have no groups that fit your search