5 years ago · 2 min. reading time · visibility ~10 ·
Join In: When Two Worlds Collide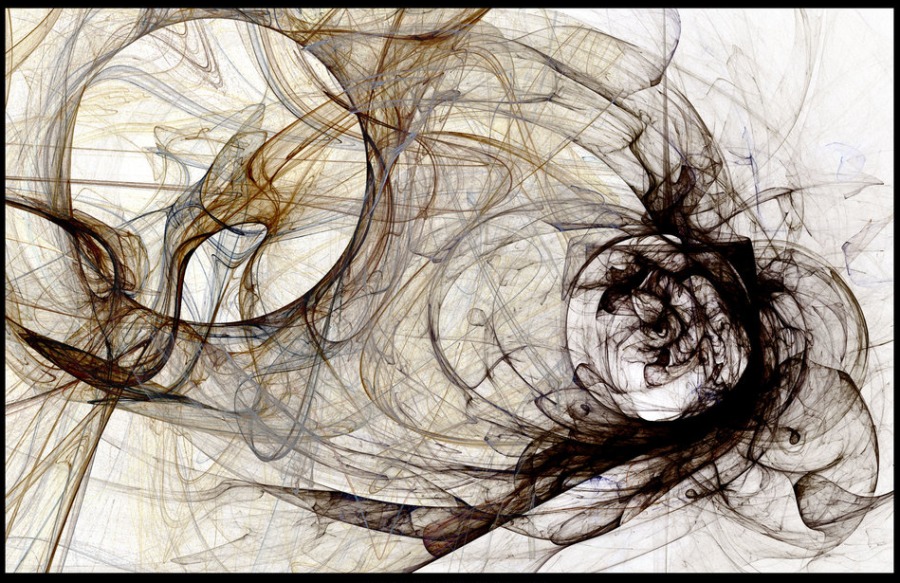 Thursday 14th of July 2016 was a brilliant day I was to go the French Embassy for the annual garden party, actually it was a brilliant week the day before on the 13th I had the opportunity to run side by side for 21.6 Km with Stevey Mc Geown on day# 43 of his 60 Ultras in 60 days challenge, he is a great friend and I thought I would lend him some support even though it meant I had to cycle back to my starting point after a half marathon, never the less it was great and missing a T junction on the way back in the middle of Ireland making me cycle 30k as opposed to the 20 + I had ran earlier could not alter my mood and nothing could not take my smile away, it was a grand week indeed.
Back relatively early from the festivities of the day, I had a quick read at a story my 11-year-old son wrote and promised him I would edit '' Invasion of The Hot Dogs'' in order to publish it on beBee.com he asked me if they would be OK with that I told him I don't see any reason why not. With that in mind the whole family went to bed relatively early.
At about roughly 2 o'clock I believe, I heard a few loud bangs on the door, I don't know how but funnily enough I was all dressed up by the time I went downstairs accompanied by the whole family, we live in a quiet small town outside Dublin and this type of disturbance is not happening very often.
I opened the door and adjusting my vision I realized it was already really bright so maybe it was closer to 5 rather than 2, anyway something had changed but I did not know what, the colour, the landscape or maybe there was some distortion of some kind as the gentleman that was standing in front of me was a Japanese officer from the second world war dressed up in combat fatigues, he was senior enough based on what I could discern and the lower ranking privates just behind him were followed by a family of 6 including two young girls, two boys one mum and somebody I took for the grandmother.
His English was impeccable when he addressed me and requested we provide shelter and assistance to his family, at that point and I don't really know why but a song that has been trotting in my head for a few days inappropriately resurfaced and I found myself singing the following tune to the officer and his family while my own family started to provide the back-up vocals insofar we went asking the party in front of us to join in!!!
We had some much fun that one of the privates started to sing a second tune quickly followed by the entire guest party, the officer who was pretty relaxed at that stage told me they had been running into circles for the last few days
I am not sure what had happened after ? Did we all sing, did we all go to bed after making extra arrangements for the new comers, thing is that when I woke up they were all gone, I looked at my phone it was 7.00 AM and I had two messages asking me to check the news.
Euro News, Nice 84 dead, more than 200 injured a four-year old child was ran over, his parents are leaving Nice and relocating elsewhere in France they want to keep on living and be part of the world….
I realized my Japanese officer dream was a tale with a broader significance than just a surge of adrenalin, I did not even know his name but I thought that I would love to ask him what he and his family do would they join in or retreat?
What would you do?
Sources
My imagination and way too much adrenalin
Photo Credits
World Collide by irishman13
BeBee Only Post
"
You have no groups that fit your search