11 months ago · 1 min. reading time · visibility ~10 ·
Why With a Capital Y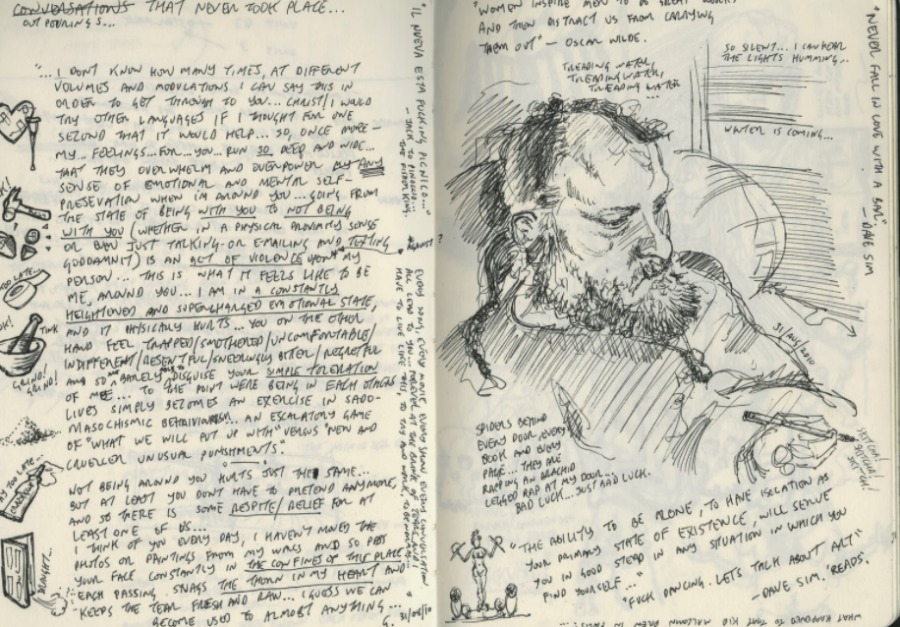 Hi guys. Well it's been a while I know. Roughly a year with no write ups, not a huge appetite, envy or even the slightest intent to publish an article either. I was busy doing other stuff but to be honest the publishing cadence became all too predictable and mechanical for me so it was time to put a stop without making any grand statement. That said I had (have) a few stories in mind. So why not sharing them? I don't know it's like asking why ''why'' has a capital Y.
The platform is not what it used to be either, some brilliant contributors migrated to other outlets and have built a decent following good for them. Some are persisting but others have disappeared altogether. Some familiar faces are still around but some new guys have appeared. Is it better or is it worse. I don't know it's like sport what you get out of it is in line with what you put in. That's the expectation business I guess.
This small post has no ambition, no particular message or call to action. There is enough of that genre as it is. I suppose for me it's just a way to say that its OK to navigate thru the turbulences to the best of your ability. People do what they can not always what they want or what people would like them to.
Was a funny year though. Well funny is probably not the right word but hey COVID-19 kept us alive (pun intended) , Donald's arrogance entertained us for a while, the Brexit disaster was pathetic and the almighty Tony Robbins fell from grace proving to his worshippers that he was just a scammer like the others. So nothing new really. 
So why ''why'' has a capital Y ?
Who cares 
Pascal Derrien Copyright 2020
You have no groups that fit your search