2 years ago · 1 min. reading time · visibility ~10 ·
I Will Be Who I Was ( Blues Theme)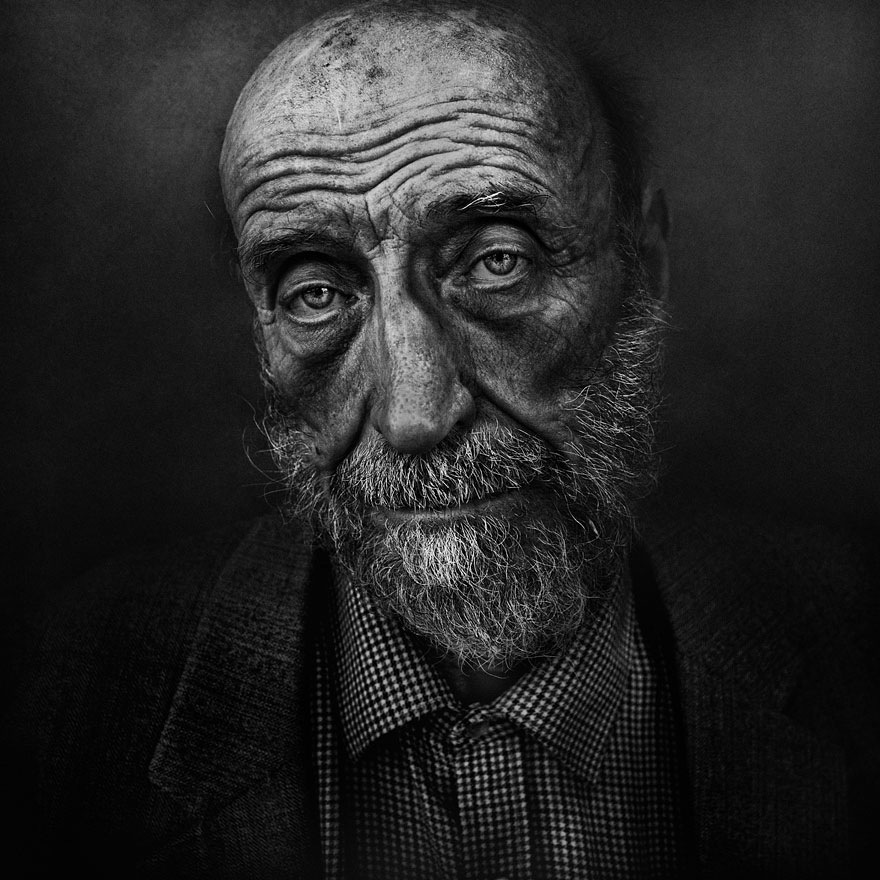 Oh Well Have we not already been here before !!! The you don't have to be old to be wise or the too old to die young.
The dancing drunken lullabies, the aches and pains with so little gains
The white buffalos and the dogs of war
The narrative who rhymes with hard times.
And again I am talking to myself since I have appeared to have parked my brain on a shelf.
I am so bored when I sit with my cup made of cardboard
Its not so much the absence I despise but the intelligence and its silence
Would you be ever so kind not to act as if you were fucking blind
I am no target for your market, all I want is to be fed
So stopping being afraid.
Who is the bleedin' witch that have turned my life into a faceless bitch
Maybe I should get a hot cup of early dementia under my favorite acacia
Now this wont probably stop the fever or the fact that I forgot to remember
That life has not always been like this for ever.
I cannot recall the fall or if it was me that was bold, the only thing I know is you don't really want to be old when its gettin'  cold
Sometimes I wish I could lament about the crowds on the pavement
But I wont blame the folks and their fast walks
Even those who accidently kick my hand written name with a chalk
Even those  who don't do small talk 
Whereas this is decembermas and even if I am a little bit anxious
I am going to wish all of them
A Happy Christmas 
Sources
People & Stuff
Photo Credit
Portraits of the homeless Lee Jeffrie
Produced for beBee

Written Material 2018 Copyright - Pascal Derrien -
"
You have no groups that fit your search