4 years ago · 2 min. reading time · visibility ~10 ·
Human One Point O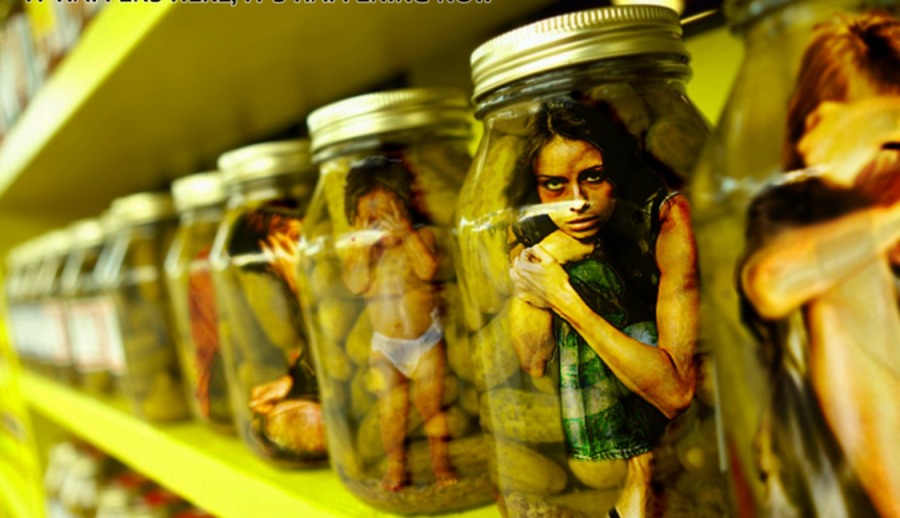 Have you heard about the Mars One Project `` Mars One plans to establish the first human settlement on Mars by April 2023? The first crew of four astronauts emigrate to their new planet from Earth, a journey that takes seven months. A new team will join the settlement every two years. By 2033 there will be over twenty people living, working and flourishing on Mars, their new home``.
Migrants to Europe have this in common with the Mars pioneers is that their decision is very often like a one-way trip, once they have made the lifetime decision, they are unsure how long their lifespan to European shores will be. An hour if unlucky, a day, a week maybe or will it be years and hopeful decades? On Mars, it is unclear how long someone could survive, in Europe desperate attempts to build new lives are made.
To the migrants, Europe is a new planet with a different atmosphere. No mental simulations or articles read about the European biosphere can prepare them for the potential radiation known as racism, the migrants are not tourists they don't carry cheque books to buy a roof but au contraire very often need to shield themselves from vulture suffocation.
They come across alien behaviours at best or have to swallow bitter nationalistic dust. The European don't live in Martian bunkers nor they live in tropical forests but surely it seems at times that the population of some countries has just come out of Ice Age when it comes to integration.
The European countries nervous systems are not functional nor receptive and it leads sometimes to collective blindness or mass cataracts.
The future astronauts on the Mars One Project will have no alternative but to work together by leveraging their knowledge, their past stories and their experience, the mission will be enriched by the various backgrounds and origins of their collective intellect. If they cannot work together the project will fail.
Big system and mini planets regimes seem counter intuitive to me, planets don't function on their own, they are part of a system, they are interdependent. The last time I checked migrants were not nuclear super charged threatening asteroids.
Migrants from all horizons don`t want to be stuck in a moment where twilight journeys become the norm so we have a duty to welcome the new comers.
We go to stop putting people's lives on the periphery of ours just because it suits us to treat them as satellites.
We got to settle a few things or how will you explain to your children that there could not be a
Human One just because the Human had not Won
Sources
People & Stuff
Mars One
Photo Credit
Human traffick
Produced for beBee Only
"
You have no groups that fit your search