4 years ago · 1 min. reading time · visibility 0 ·
Black Mirror: What If I Can Only Hear You?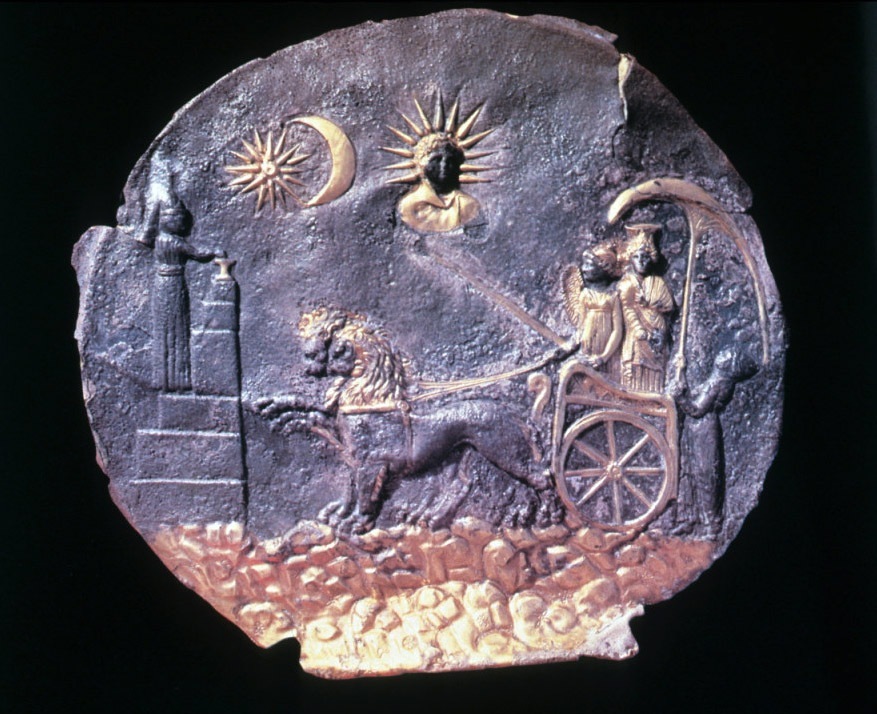 You give me different names, you have written so many different stories about me in so many different languages that it's hard to believe I was just a man.
You talked about love and about all things above and then you started to build a bomb with a glove.
I should have known better. I did not see it coming, you spoke about making the world better
And suddenly you became a mass murderer
-------------------------
Armenian Genocide
1,095,000
Soviet Ethnic Cleansings
1.700.000
Cambodian Genocide
2,258,000
Bosnian Genocide
30,000
Rwandan Genocide
707,000
Holocaust
Between five and six million Jews
three million Soviet prisoners of war
two million Soviet civilians
one million Polish civilians
one million Yugoslav civilians
About 70,000 men, women and children with mental and physical handicaps
More than 200,000 gipsies
Unknown numbers of political prisoners, resistance fighters, homosexuals and deportees
ISIL
Unknown
------------
Contrary to your beliefs and other writings I cannot come back, first you stopped listening and then you became deaf long before we lost contact.
You kept asking questions but I could no longer reach you, oh father where art thou?
You think I will be your saviour but long gone is my power, I am awestruck with sorrow and stupor
I disdain how you worship death and its odour
I think the human in you is gone forever
Sources

Wikipedia
You tube
Photo Credit
Cybele crescents and Lions
Produced for beBee Only
"
You have no groups that fit your search