4 years ago · 2 min. reading time · visibility 0 ·
Like Eye Sink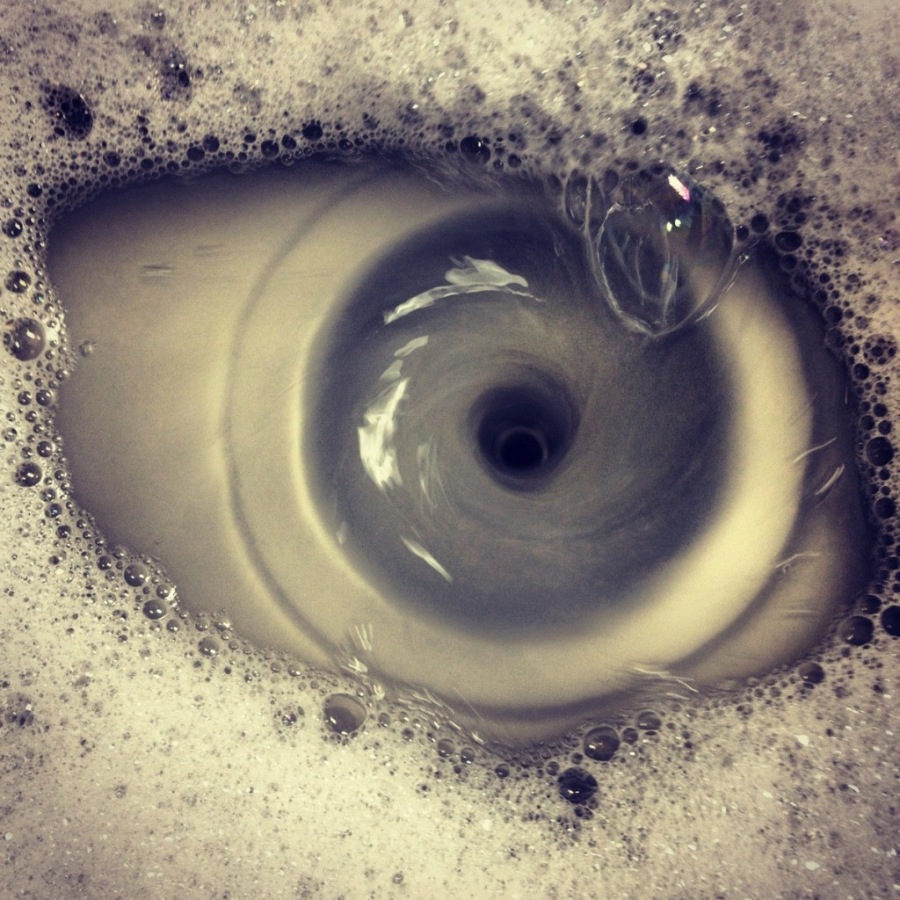 Is online friendship the same than having a potato pet? Can you build a long-lasting relationship with a potato? Can you add garlic to the gratin without being fried? These are all the fundamental and existential questions I am asking myself on this wet Irish morning (pleonasm).
Where is this going? Not sure but please bear with me a little longer as you may find answers to questions you have probably never asked yourself?
I don't know you but the last few years I have developed a severe allergy towards expert articles, self-help gurus and other business posts. There are two main reasons for this, while attracted at first I concluded than most of them were reheated components of the same recipe and secondly, they are very often not substantiated or sanctioned by any form of research or metrics. So gradually I have stopped reading them and I now avoid them like the plague. Sorry if you are an expert it's not you it's me and like eye sink.
So tell me, can we make on line friends or friends on line? I suppose we can why not? that got me thinking about my own social media activity, I don't do Twitter the social media fast food so cannot comment on that one but I do Facebook and I reckon I know or have me(e)t* 90% of the people I relate to. I am also using the secret groups and closed groups very effectively I must say, anything from boards and governance activities to sport events. LinkedIn was a very innovative concept to me when I got introduced to it and I me(e)t* many people thru it and I must say it led to some pleasant face to face interactions and genuine opportunities towards like eye sink.
beBee obviously is a different ballgame altogether and while it is still at an early junction I have not me(e)t* any of the people I relate to, now funnily enough there are tons of people I would have probably me(e)t* or make the effort to meet if they were closer to my island. But are they friends? I don't know but for now can we settle this by saying I consider most of them as social media acquaintances and this is the way like eye sink.
Are potatoes writers? I don't really know and I was about to say that I don't really care but I suppose I should recognize that it's important to some. Some write steamy stuff, others really but really want to get a skin in the game, fair to say not all are coming from one basket but a few are proposing some interesting mash ups. You know what? it does not really matter in the end if you are not Hemingway or Dostoyevsky. No need to fry yourself upside down about it, me personally I don't really care and I write like eye sink.
By the way, have you ever met a moody potato? Yeah, I mean, the emotional state of the potato is rarely taken into consideration but one should consider that it is obviously paramount when it comes to build a long-lasting interaction. (Expert quote, please note capital E)
I am under no illusion that this post is potentially a huge pile of rubbish, so I would like to thank you for having gone that far because this is the way
Like I think
* Should be read Met but it is only because  says so

Sources
Potatoes
Photo Credit
Illusion is the matter graphics
Produced for beBee only
"
You have no groups that fit your search