4 years ago · 1 min. reading time · visibility ~10 ·
Is it Writer or Righter ?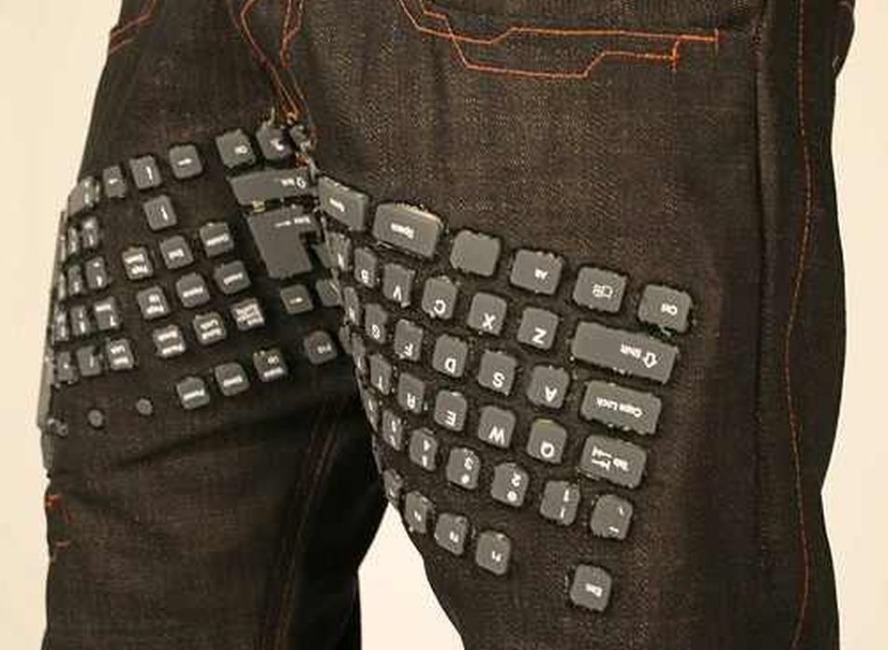 Is it the right to write or writing about rights which is important on Social Media? At first I was getting very excited about the topic you know, a life statement in its own right and all that ……but I realized quickly that I actually could not care less…. I am very sorry and I should be so ashamed to have misled you. But after all, I should have seen it coming and I started to think hang on man, really, who am I to give you a point of view when you are already exposed

Too many medias
Too many advices
Too many opinions
Too many comments
Too many articles
Too many videos
Too many like me
The day I start to tell you how to run your life or fill your bucket list with

Too much social
Too much rhetoric
Too much condescending
Too much patronizing
Too much bullying
Too much of lady literature
Too much sh*t
That day you got to tell me to stop believing in my own indecent hype because a double life on Social Media is
Much too much
Sources
People & stuff
Photo Credit
Odd internet
Produced for beBee only

"
You have no groups that fit your search