4 years ago · 1 min. reading time · visibility 0 ·
Where Have You Been?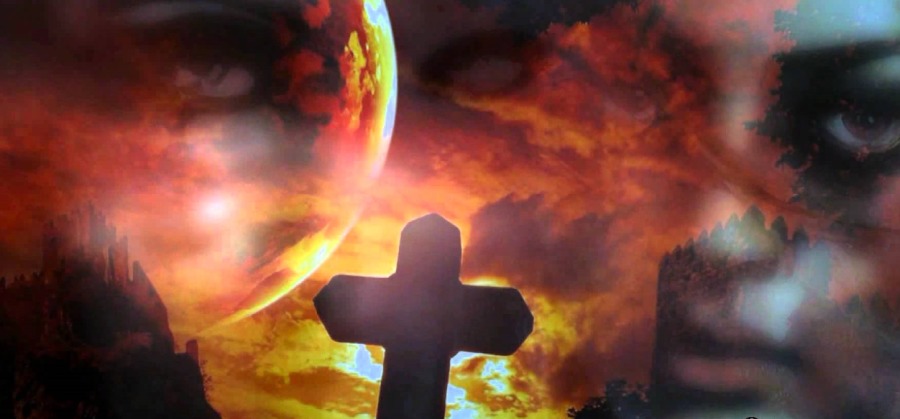 A three-dimensional asteroid is heading toward us, your bard says it is the deluge that is upon us
Aboard await five legs computerized soldiers, your bard declares they are aliens in armour, he promptly adds that they are full of rancour
I bet they must probably be more than an entire marching garrison so we took everybody out of prison even the ones condemned for treason
Despite being propelled by anguish and fever, our heart is very eager, we know that victory is not just due to us being a large number
Where have you been Princess of the Dawn, without you we worry and we are just frightened pawns
Among us or hiding in forgotten churches some poor earthlings are seeking recomfort on their crutches
I don't want a medal or any bling but I will have my name gloriously mentioned in the battle of Kesting
Princess, these creatures seem mighty and will show no pity, how could we have been so wrong in not understanding they were so strong
Almighty messenger of the cross, you usually so celestial do you know if there is anything spiritual about those organisms extra-terrestrial
How do you show prowess when you fight an opponent whose physique is fleshless, tell us how do you combat nothingness?
Where have you been Princess of The Dawn, without you, we are just ignorant pawns
The battle was fierce but we have been scattered to pieces, we were just small butterflies dying from death kisses
Neither our rutilant artillery nor our galactic cavalry nor our mechanical horses could stand a chance against such formidable and mighty forces
Where have you been Princess of The Dawn, without you, we are just defeated pawns
Is it true what they say Princess of the Dawn because I don't want to live with a sword above my head and upon
Is it true Princess of the Dawn, that you have gone….
Sources
People & stuff
Photo credit
By Versus
Produced for beBee only
Written Content Copyright 2017 – Pascal Derrien-
"
You have no groups that fit your search