2 years ago · 2 min. reading time · visibility 0 ·
Two Miles Northwest of Reality City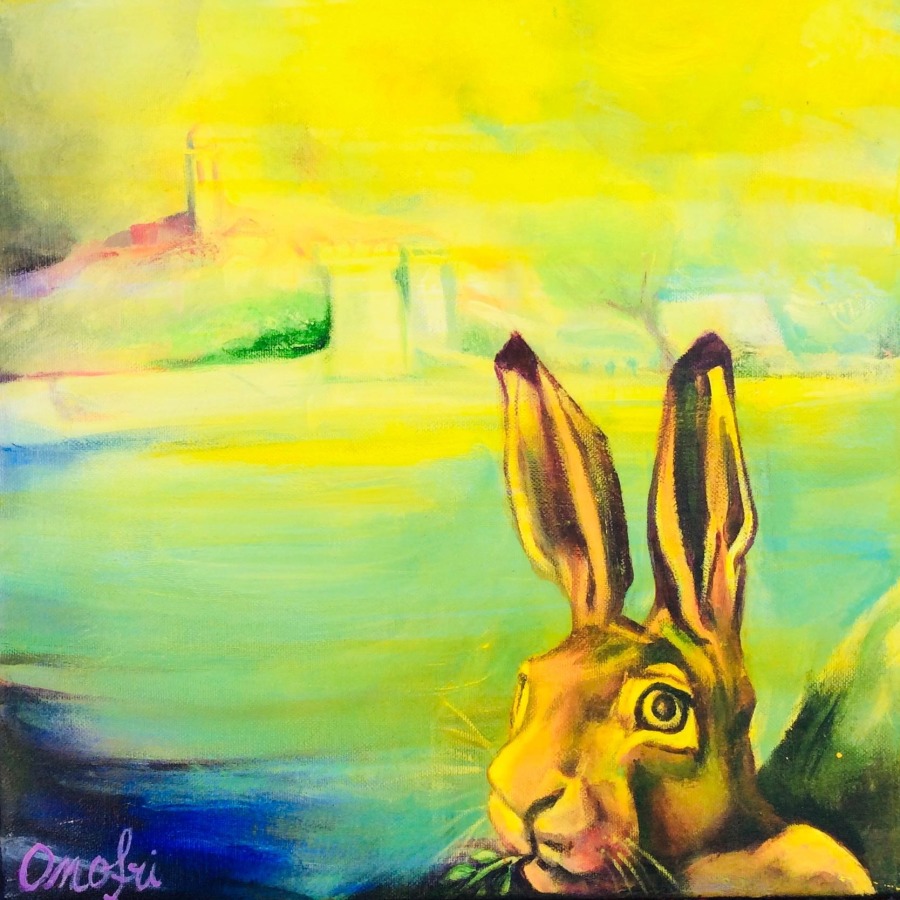 Hey do you have a receipt?
Come on, hop on the mystery train. I am going to take you for a trip at the brain
A trip at the brain? Yeah I promise it's going to be insane. We are going to get hold of your most intimate thoughts
Let's hope none of us will get caught !
Frankly who really cares if your story is about to unfold. Frankly who really dares if I am just saying it's another one of those many fucking head colds.
Weak and bold, I have noticed that even at small dose its not really enviable being in a semi state of comatose.
Well I suppose the maleficent weeds of the mind repeatedly love giving us a sombre axe to grind
Don't worry Caroline, you ain't blind that said you wont be the first to be left behind 
Like many of us wondering what in store we were meant to find 
Indulging substances to combat self doubt, yeah I have seen you driving full thoughts ahead to the liquid lounge.
Sporting an obscure reason frequently warrants a boomerang dance against the wall or a prison fence
If only I had listened to the station master. He was the only one who said to beware of the rollercoaster
Next stop is breakdown avenue.
A facility hosted by an inner voice who is well capable to dock the wrong choice. Hey neurones! Welcome to the brewage, a place most commonly described as a beautiful wreckage 
Plunging in a sea of garbage, most organisms tend not to be able to sustain the constant damage
The current takes over and the body takes cover. All in less than one second not even enough time for a friction to hand held a chemical reaction
As it happens the mood becomes irate before the bones suffocate
Should I give oxygen to melancholy, its only a subtle notion but I think its a relevant suggestion since we are entering a zone of high depression
Its pretty packed there with a virtual and intangible sense of despair. Oddly enough I thought white coating was out of fashion  
Of all the stations I think this will be the one that will leave me with the most memorable impression 
Did you know we had anxiety ghosts in the most advanced posts. I guess not but it's vital to understand they can be lethal
Where would that be? Is it beyond the thick line towards infinity ?
You may not believe me when I say it's roughly two miles northwest of reality city 
Sources
People & stuff
Photo Credit
Branka Onofri- Artist -
Produced for beBee
Written Material 2019 Copyright - Pascal Derrien - 
"
You have no groups that fit your search