2 years ago · 2 min. reading time · visibility ~10 ·
The Silent Planet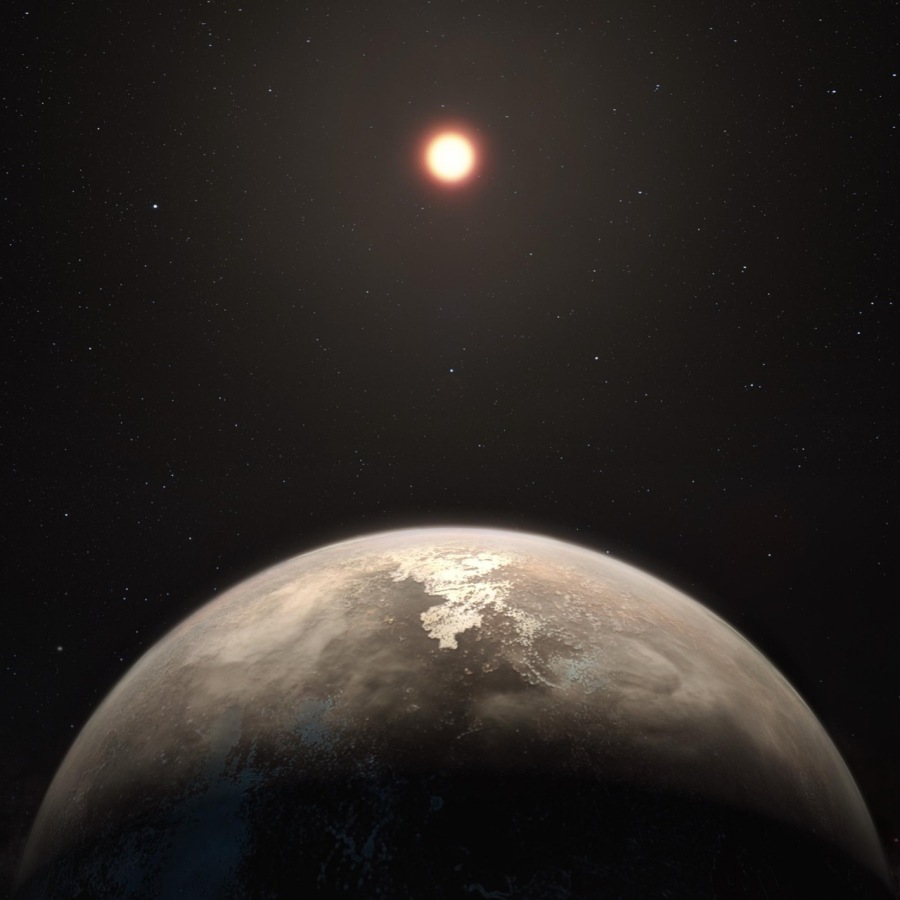 In 2345 the reference to any type of Gods or divinity in the intergalactic vocabulary was prohibited. In 2347 all forms of religions were officially banned or dismantled. In 2349 all the religious orders were systematically pulled apart. By 2355 all temples, churches, mosques or worshipping sites were closed down or entirely destroyed. The teaching of any religion or school of thoughts advocating the existence of a supreme being were subsequently removed from all official curriculums. In late 2360 all monastic activities were proscribed. Surviving monks, abbots and other imams were outlawed or executed. By 2370 all traces of faith had been erased from the collective memory. Project NGC 7293 was closed. All effigies or related information about religions digitally or magnetically recorded had been wiped out. All the manuscripts had been burned down. 
In 2375, the Great Council adopted further measures for one planet in particular. It was declared as best interest to suppress all forms of voice communications and interaction between its inhabitants. It took immediate effect. From that point on, the body of citizens were only authorised to communicate with signs for Caste 1 individuals, the latter constituting the largest part of the population. Category 2 residents were also reduced into living into a soundless world but could use their bots. All bots were forced to using graphic holograms to express their routine messages. The usage of vocal sound was only allowed within the Great Council under special request.
In order to enforce a quiet, soundless and noiseless world the policing committee voted the creation of a special Agency. The Silencers as they would soon be known served the new state in exerting power about all things resonance. They built a fierce reputation out of their ruthless behaviour and lack of pity.  In 2373 alone they had ''suppressed'' 2. 700.000 attempts at vocal renderings. One out of 2 dissidents were killed at laser point. 
For many, protests or rebellious attempts became futile. Knowledgeable ideas were worthless unless approved by the great Council. Introspection became the only diversion in a world gone mute. It quickly became the only mean to soften the hardship of the silent curse. At first it was only seen as an organic movement but the brightest minds from Caste 1 and Category 2 quickly organized themselves throughout the establishments of local cells and sub-continental coordination hubs.
Imagine that some infants had never heard the sound of their mothers, toddlers had never been soothed to the sound of a maternal song. Many of the adolescents did not know how to speak or express their emotions and the elderly had mostly given up. Sound was foreign to most in their mechanical and transactional lives. In order to provide an alternative to a dull existence surrounded by sound detectors, the most creative and militant cells started to provide drawings and crafting programs to their members. It was seen as a cognitive tool to help resisting control and authority but would also provide a long term ability to express universal ideas towards emancipation. A viscerally needed alternative to the Official Expression Authority Manifesto.  
The aspiration was noble but alas the main planet was never to see that day. Despite relying heavily on the siIencers and their strength to tone done any rebellious activity, the great council could sense that it would take only a matter of time before its authority would be questioned, tested and maybe even overruled. In a radical move, they decided to adopt Motion 51.
On the morning of Oct 21st 2387, Earth as the main planet was also commonly known was subject to 27 Gala self inflicted supra nuclear explosions. They had all been approved and ratified by the Great Council.
The moon became an orphan and it created an unbalance of extreme proportions in the solar system. The core of the planet suddenly disintegrated and it sealed the end of all forms of life. Habitants from the colonies were in utter state of shock, even the most vocal delegates were barely able to articulate a R.I.P to Mother Earth.
Silent for ever 
Sources 
People & stuff
Photo Credit
NASA 
Produced for beBee
Written Material Copyright 2019 - Pascal Derrien -
You have no groups that fit your search