5 years ago · 2 min. reading time · visibility 0 ·
Thank You For That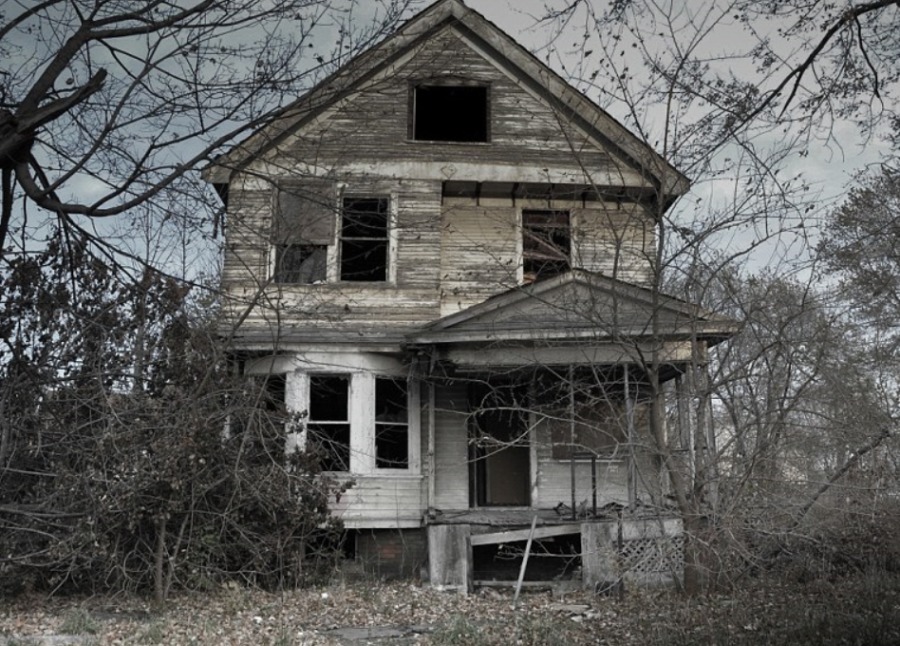 Here I am again on the doorstep of a life house full of dust and decorated with tasteless broken windows. It's cold and warm, its dark and bright, it's uncomfortable at times but it is my house with its rotten foundations and hidden alcoves and I thank you for that.
Its maybe imperceptible from the outside but I am broken over you, yet I am still standing. Trying hesitantly to make sense of this, I am asking myself reluctantly where should I start.
Who should I thank for that
Sept 2006, I am sitting on a marketing flight heading to Moscow, I flew from Dublin to Paris before boarding a plane half full in the direction of the Russian Confederation capital. I had been in Paris two weeks prior actually staying one week longer than originally planned, you don't plan death, do you? I was meant to go back to Ireland that Sunday but you died of a heart attack in the middle of a Saturday night, I had had a good track record at saving your life until then but it was not meant to be that night and I had to let you go.
Music is an integral part of my life and travelling is always a great opportunity to revisit tunes and other personal anthems that have accompanied me thru the various milestones of my life. I know I have been particularly obsessed by two tracks the last ten years.
Staring at the clouds thru the Boeing window with my headset firmly sitting on my head I finally gave in when the first notes took over my mind, the same one that had appeared to be so composed and so solid up to that point.
There was no way I could or wanted to stop the sea of tears flooding the emotional wreck I had become even though I had refused to come to terms with it.
I finally reached Moscow, checked in a four-star hotel and as I often do, I went for a big stroll thru the city. I found myself walking for hours and ended up in the red square, the Kremlin was inquisitively looking at me when I noticed a crow sitting on a steel bollard. I got closer and was expecting the bird to take off but against all odds he was the one looking at me, his gaze was intense but soft and considering me.... his eyes were on me….
I am not mystical neither I believe in ghosts whether they are holy or not let alone their reincarnation, but that evening I swear my father tried to connect…
Our relation had become complicated, we had settled for a status quo I suppose and fair to say he had spent the last 20 years of his life trying to make amends, it was probably impossible and albeit very difficult to fix a ship wreck, what is broken is broken right? I should have parked my anger long before he passed away, I should have not given up on him, I should have told him that it did not matter, that I understood and that I forgave him. I know now that it is OK to stumble and fall.
To this day I cannot listen to the following tune without being transported immediately back to the Red Square and be confronted to too many what if questions.
But beyond those two obsessive tunes, I have come to understand that the most precious memory I have if any is this iconic photo of my ten months old son sitting joyfully on his proud and smiley grandfather eight days before he passed away.
I am very sorry I could not get to you dad and that I have never had the opportunity to say
THANK YOU FOR THAT
Sources
https://www.youtube.com/watch?v=O87shD-FpvU
https://www.youtube.com/watch?v=537v5Avw_mU
Photo Credit
Seph Lawless The Sayer House
The Sayer House in Kentucky -
Produced for beBee only
You have no groups that fit your search