4 years ago · 1 min. reading time · visibility 0 ·
Stay With Me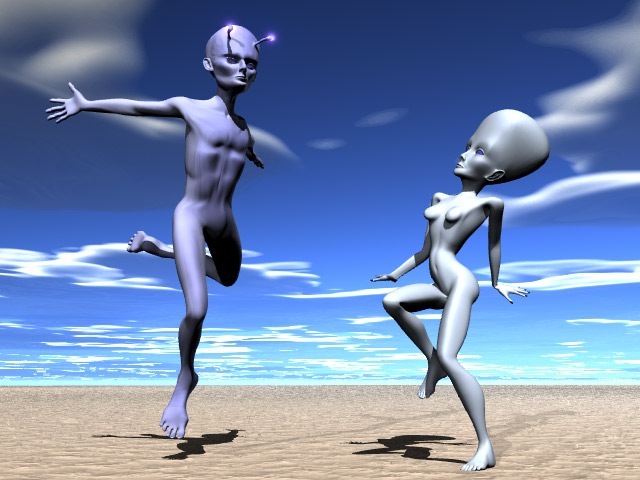 Keith Higgins here from WK News Network at the ''How To Stumble Leader Summit'' in Geneva reporting on the latest discussions between leaders around the world.
One of the hot topic touched on at this global convention is how to treat people who have come living in a new country should we ask them the fundamental question '' you know it's strictly come dancing?''
The consensus among leaders is that it takes two to tango….but hang on can you still hear me at the studio Hollie? Oh my… Hollie I have breaking news for you but before I unfold the story I would like to say this is an exclusivity from WK News Network and that this has been obtained legally.
What happened between couples should stay in the private sphere however we have become privy of a discussion between Western World and its Migrant Minorities, we thought long and hard before releasing this.
What is our editorial line (if found please return because it is alien to us) and all that jazz but in the interest of the public and its right to information we would like to release the transcript of a discussion overheard from the unassuming couple
Western World: Keep it down keep it low there is no need to make a scene
Migrant Minorities: Look at me for once!! You feel the same and we're both more than friends
Western World: It'll be our little secret no one has to know
Migrant Minorities: Can't be afraid of love gotta let it show
Western World: Oh how do I know what you feel?
Migrant Minorities: The bottom line is this way we will never know
Western World: These things takes time to grow and It's been said that time heals wounds
Migrant Minorities: This is easy to say I give you only take
Western World: What am I supposed to say you can still walk away!!!
Migrant Minorities: You know very well I've built my world around you
Western World: Stay with me!!
Migrant Minorities: I am here and undocumented. Listen to me YOU should not use old ways to fix new world problems!!!
Western World: I know I know it`s not you
IT`S ME
Sources
People & Stuff
Photo Credit
Alien Dancing
Produced for beBee only
"
You have no groups that fit your search