3 years ago · 1 min. reading time · visibility 0 ·
Quarter Past Ten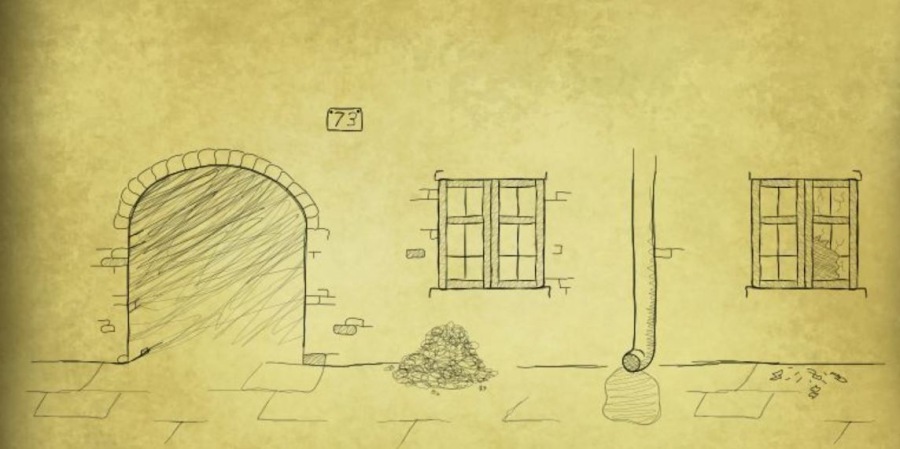 Not even quarter past ten and all the hopes of becoming a mother hen have been ditched alongside with the surgeon pen.
They talk about over usage, I hear the word damage but I don't listen anymore so finally from the discussion the best is to disengage. All I wanted was to be part of a pilgrimage where your life would not be a blurry image.  
I am told that of my emotions I need to regain control. That for my own good I need to be stronger at managing my soul. I find it strange to hear that a few things in my life I will have to rearrange. I hear someone say that finally there will be no need to paint that room in full orange.
I don't understand and I am tired. Why around me are all those machines wired. I need to rest, they say it is for the best. I need to sleep because of the pain so steep. Maybe a few hopes I need to keep but it seems to me it would be better to behave like a sheep.
I tried to distract myself with the surroundings for a while, but loss is a word so vile. I feel like a well with no water maybe that's why I can barely feel the room temperature.
Compression hurts and so is my comprehension when they mention a surgical correction of action. It sounds so cliché but I don't care what they say, I hate compassion in slow motion.
Why do they all wear a stethoscope when life is out of scope ? Do I need to speak to the pope. Will he give me a rope. Hello my name is Carmen. Amen. Nice to meet you, how do you do?
Its gonna be alright, this is not the blight, fuck no I know I am no potato . No I don't react with anger, do you know what it is to experience a sheer terror about what will hold the future.  
Tell me what would you do if you were thrown over a precipice, what would you say if you were victim of a miscarriage of justice.
Leave me alone with your best wishes that you throw at me like a stone. 
It's not easy to admit but what would I give to become an hermit. 
Sources
People & stuff
Photo Credit 
Old Wall
Produced for beBee
Written Material Copyright 2018 - Pascal Derrien - 
You have no groups that fit your search