5 years ago · 1 min. reading time · visibility 0 ·
Nothing New In The Yeast: The Case Of Brown V.s White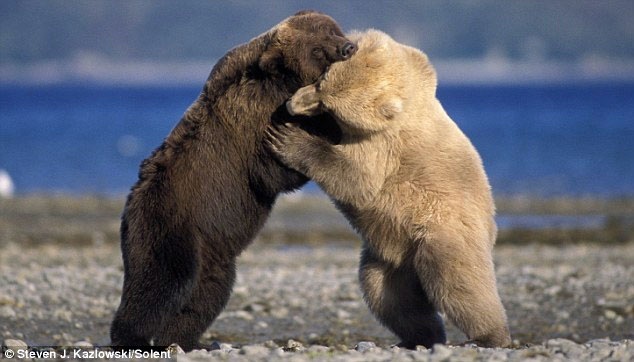 I love my bread but I don't know if its compressed or active dry yeast based, maybe it is instant yeast. I love my brown bread but I don't like half-baked ideas yet it seems the rapid rise yeast is very popular now while fiercely competing against the deactivated yeast.
We live in a funny world nowadays in which social media outlets ask daily if you are for or against, do you like this or not, do you prefer brown or white …
Nothing new you may say and gosh I know this is a tad binary but you know what? We have been at it for centuries everything is like that, the world is in bicolour with a neat and preferred appetite for bleached concepts…
For example, do you like your bear polar or brown, do you enjoy your eggs white or brown, do you prefer your pasta brown or white, do you fancy your chocolate dark or pale, is the sugar of life best when it's brown or when it's white……and I am afraid the list is very long.
Really besides the obvious colour difference (damn I realize I forgot to mention brown and white rice to you), would it not be time to focus on the commonality of our differences rather than exhibit the wide range of unfounded whys, seemingly we do that with people too you know. Do black people matter less than white people you guys tell me because I am not getting it.
Not sure what intellectual diet some people follow but really you should be wary of all that wheat bluff, I see some of you don't want me to make a whole meal out of this but maybe we should not favorize refined ideas that give nothing to your body and soul.
You should understand that you have nothing to gain except becoming a heavy weight of intolerance, what are you going to do with a bloated brain and a dysfunctional digestive system, is it what you want to feed your children with….
It is time to make some healthier replacements, it's time to swap negative enzymes with solidarity anthems, it's time to start your day with a new loaf of life which is not either or but
THE GOODNESS OF BOTH
Sources
Bakery
Photo Credit
Stephen J Kaslowski
Produced for beBee only
"
You have no groups that fit your search