4 years ago · 1 min. reading time · visibility 0 ·
No One Like You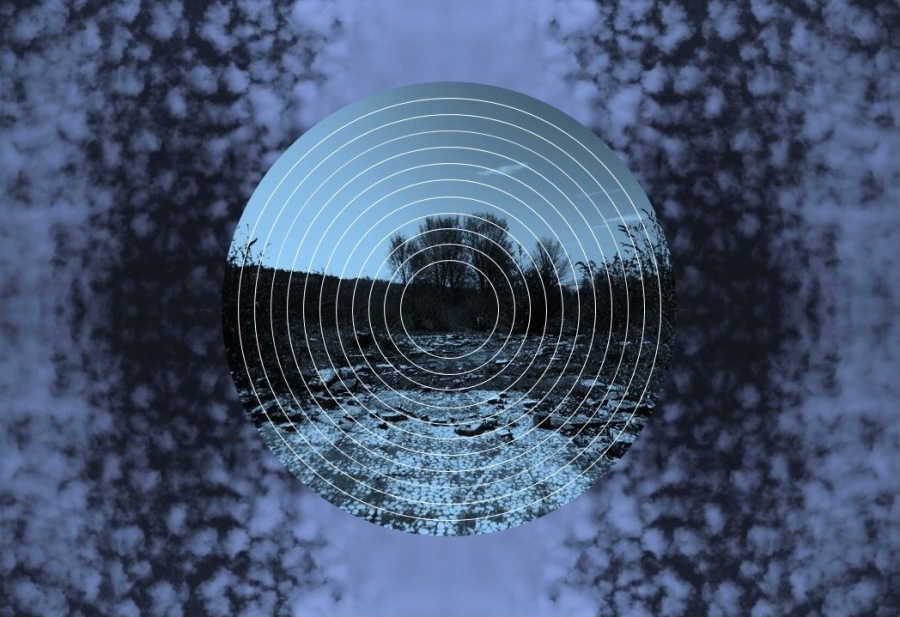 ''Scratch the surface serve a purpose scratch the surface don't waste my time ''
These are the first verses from Scratch The Surface one of my favourite tune by SIck Of It All. I am not a loner but I am self sufficient yet it's true that I probably rather be on my own than in bad company. I don't get the cravings for superficial companionship or small talk, I just don't understand it. I have been told numerous times that I am unorthodox, whatever it does mean. Maybe I am different but aren't we all?
Don't pretend you know the almighty
Or Is it your favourite strategy when playing the hypocrisy melody?
Don't come near me with your trivial smiley
Dobious behaviour freaks me
Don't tell me I am an accident waiting to happen
How come all of a sudden you are incapable of expressing an opinion not vetted by the Knights of Camden?
Don't, please don't call me a pal when you give me the solitary recital
A beautiful loser will always be more genuine than a pedantic winner
I don't want to enter your plea, why do you push me in a direction where I don't want to be
By now you should know there is sometimes just enough mercy for a free wheel captaincy
Don't claim you understand me ahead of producing a well rehearsed encore
I know damn well that you would not even dare dragging my body from the floor
''Scratch the surface serve a purpose, scratch the surface don't waste my time ''
Sources
people & Stuff
Photo Credit
Desperate Remedies
Produced for beBee Only
Written Material 2017 Copyright -Pascal Derrien -

"
You have no groups that fit your search