4 years ago · 1 min. reading time · visibility 0 ·
Have I Left My Schizophrenic Teddy Behind?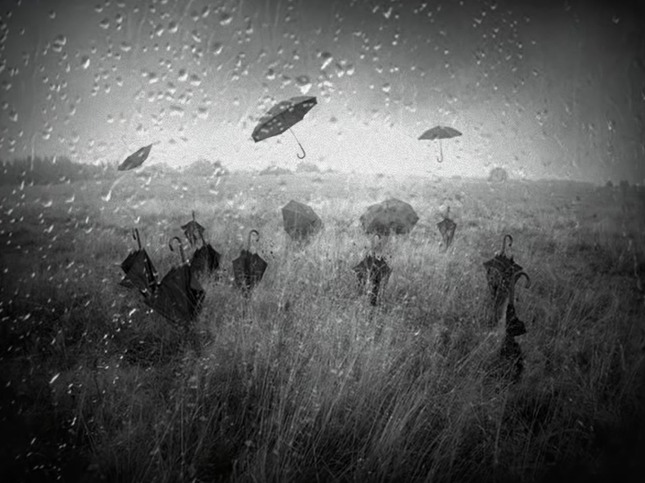 It's raining umbrellas today and the corridor is suddenly very grey
Never been there before so I thought maybe it should be that way
I was expecting it to be creepy but it turns out to be kind of funny
Yet I don't understand how the air has become so steamy
How has it happened that I am just surfing inside of me?
It went rather quickly but at times I have found some conversations rather lengthy
I think we met not only once but twice already, you even tried to give me a kissy
Where to from here, is it the final pier where you end up your human career?
I told everybody and especially that crook that under no circumstances he should mention me in a book
I have always acted with rigor if not with splendour and I will always be known for my uber composure
I have promised to be silent on my way to the forever garage
I am still puffing but I know I am very close to turn the last page
But you, who have always been so kind, not like others who have always been blind.
Do you know if I have left my schizophrenic teddy behind?
Sources
People & stuff
Photo Credit
Asythesys
Produced for beBee only
Written Content Copyright 2017- Pascal Derrien-
"
You have no groups that fit your search