4 years ago · 3 min. reading time · visibility ~10 ·
A New Business Study About Competition (By Me)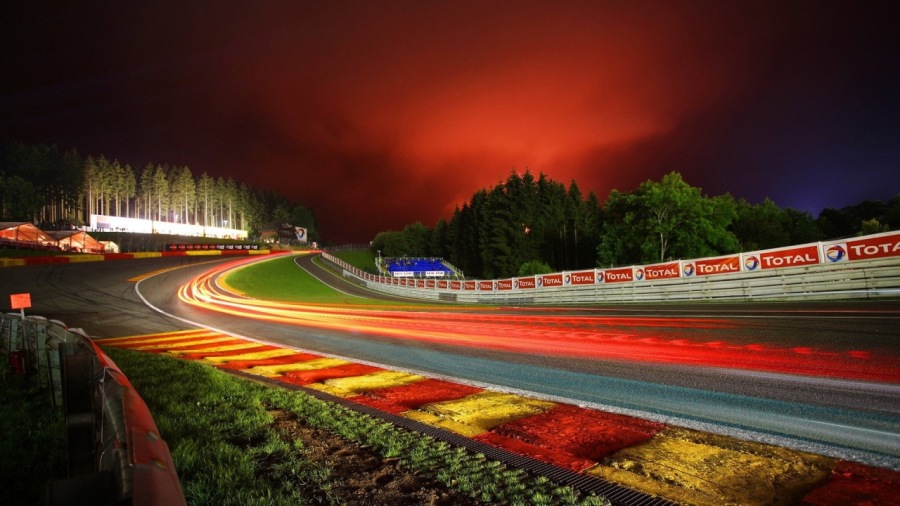 I don't know how I ended up thinking about writing a business post but you should consider yourself lucky, it could have been worse it could have been an article about content marketing.
In front of anything else there is one thing I want to stress out before I go on about displaying my credentials establishing me as one of the most respected business morale authority in the vicinity. The one thing I want to tell you in all humility is that you REALLY  but REALLY need to read my findings, I urge you to do so. They are earth shaking material, they are ground breaking, they are so simply magnificent that I could have a businessgasm just thinking about it.
So first thing first, let's get on with my credentials. A university drop out , I joined Sony for two weeks and stayed for 8 years because they let me. For reasons unknown I was given a team to manage at age 20 and if that was not criminal enough I was also given my first department (actually the one that nobody wanted) at age 23, I made such an impact that when I left they dismantled the entire site.
Soon after I worked for Gateway in Ireland who finally shut down under my watch and I subsequently joined an SME who reduced their workforce shortly after I left. I followed my various successes to date with the set up of a European spin off of an American company, in truth we killed each other with the two other senior partners involved and I left because we disagreed on the strategy, only to find out afterwards that they actually had none of their own but implemented mine.
I joined Microsoft in the early 2000's, stayed 14 years during which I held various senior roles in Operations but finally left 2 weeks ago. I probably have added so much value that in a senior moment I did not realize that my division had been wiped out by a corporate dude somewhere in Seattle.
You will be pleased to know that my track record also include a few damages inflicted in various non profit (just as well) boards who had the bad idea to invite me to have a seat at the table (and drink coffee). As you can see I am fully qualified to share with you the most gratifying yet mystifying and mind blowing piece of business research ever undertaken by mankind in a business environment.
My son and I conducted the following research and we followed all protocols and standard operating procedures that normally constitute best practices when it comes to review data, KPIs, findings, interpretation and all the general and rigorous attributes of a scientific project.
We started early that morning, the electric racing tracks were set on the landing of our house, the two cars had been serviced and were identical models except for the colour. We timed our races, we needed volumes so we probably had more than 30 starts and finishes including a few false starts and mechanical issues but that's when we started to notice patterns.
When one of the car went off track after a sharp bend, we noticed that the car from the other competitor was shortly going off track too. We repeated the experience multiple times and we can categorically say it happened 4 times out of 5 with either of the car entrant.
We were definitely on something there was no doubt about it, but to fully validate our findings we decided that we would corroborate the data by changing location in order to understand if any meteorological factors such as heating, or if a different light or space could affect the outcome of our experience. Further more, in the interest of science and priding ourselves as true explorers of the truth we decided to apply our processes to a different set of cars and tracks.
So off we went to the nearest Smith Toys store to purchase a larger track set composed of two strong and powerful cars, the circuit had a longer distance too including loops and a few other obstacles.
We repeated the experience in a new environment and I can categorically confirm that the two experiences distant in time, location and material are conclusively reinforcing our previous research data.
In short we can say that when a competitor fails there is no winner, when a competitor experiences issues it is unlikely the other contestant will take advantage of the void left and I would even add that when one opponent is down it is more than likely the other player will follow suit.
FACT
Sources
People & Stuff +  scientific expertise from my son
Photo Credit 
Cool Car Racing wallpaper
Produced for beBee Only
Copyright 2017 - Pascal Derrien - 
"
You have no groups that fit your search